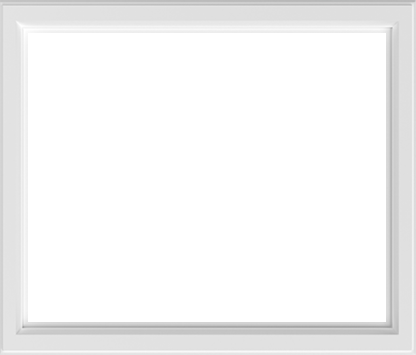 Working for NorseCare
Working for NorseCare provides an exciting and rewarding career in a supported environment. At NorseCare, we give you fantastic training and guidance to enable you to deliver high quality, person-centred care at all times, and are fully committed to supporting you with your career development through our clearly defined progression routes. We believe in making a difference to the lives of everyone around us – residents and tenants, friends, families and colleagues – so it is vital that our staff understand and share our NorseCare values.
NorseCare is proud of our values and we rely on our staff to bring life to the meaning behind them. We look for passionate, caring people who thrive on enhancing someone's day and who understand the importance of being respectful and kind to others.
If you would like to find out more about working for NorseCare, please contact our Recruitment Team on 01603 894695 or email recruitment@norsecare.co.uk.