NorseCare services
in Norfolk and Suffolk
Residential care
Happy, comfortable environments
Our residential care homes provide a happy, comfortable environment for people. Residents have their own room, many of which have ensuite facilities or good access to bathrooms. All homes have communal living and dining rooms, activities lounges and well-kept gardens. Many of our homes are situated at the heart of the local community, enabling people, volunteers, school children and other community groups to visit regularly.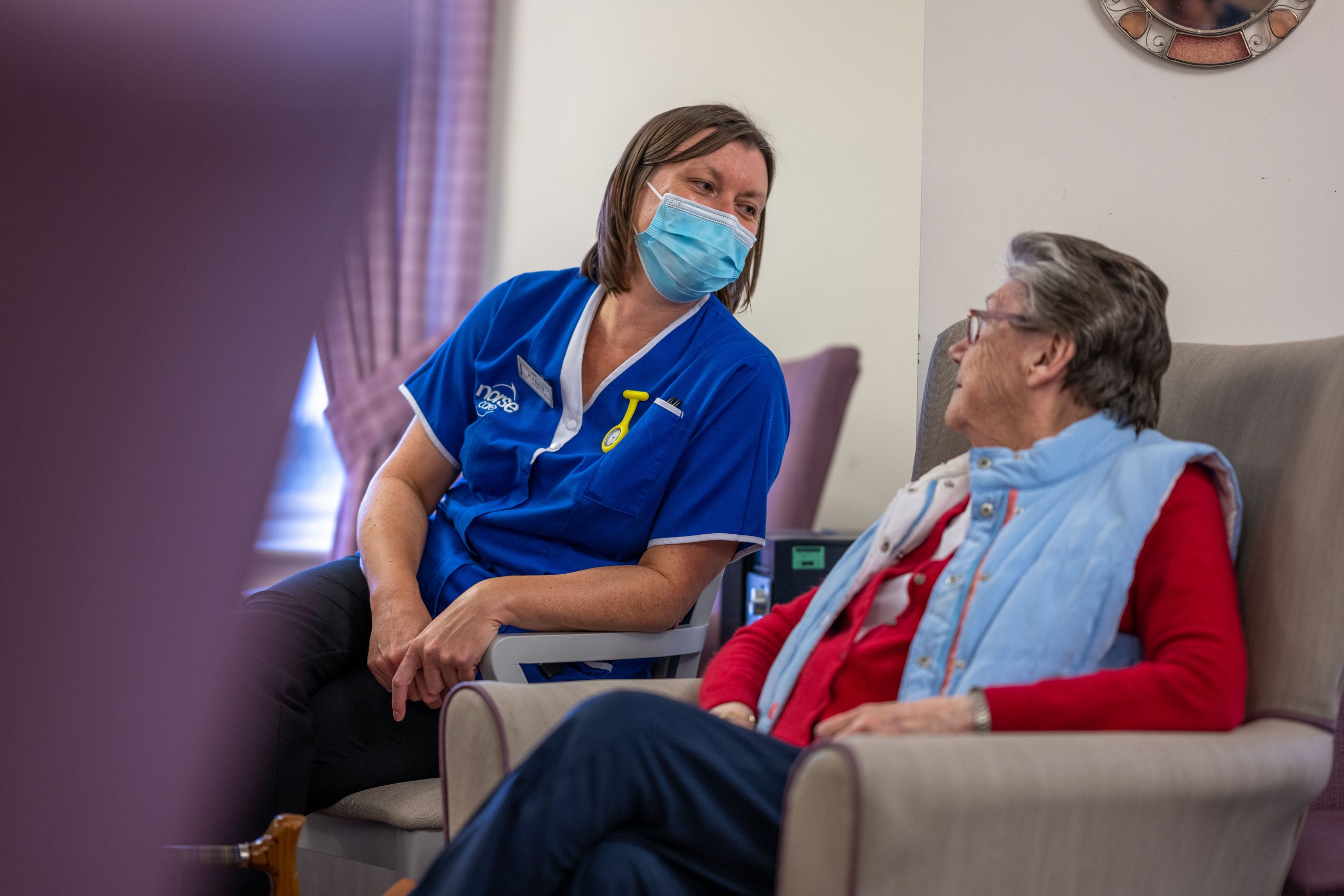 Dementia care
Caring, compassionate staff
A number of our homes specialise in the care of people living with dementia. We are committed to providing a compassionate, dedicated and high quality approach to exceptional, person-centred dementia care. We have a Dementia Strategy in place which provides key objectives to achieve these desired goals.
Nursing care
Support from a registered nurse
Nursing homes are often called residential nursing homes or care homes with nursing. They provide 24 hour care and support, with added nursing care and assistance for residents needing support from a registered nurse. Care plans are monitored in the same way as for residential care, and the nursing teams are able to provide and administer treatment (eg injections) and carry out timely medical interventions.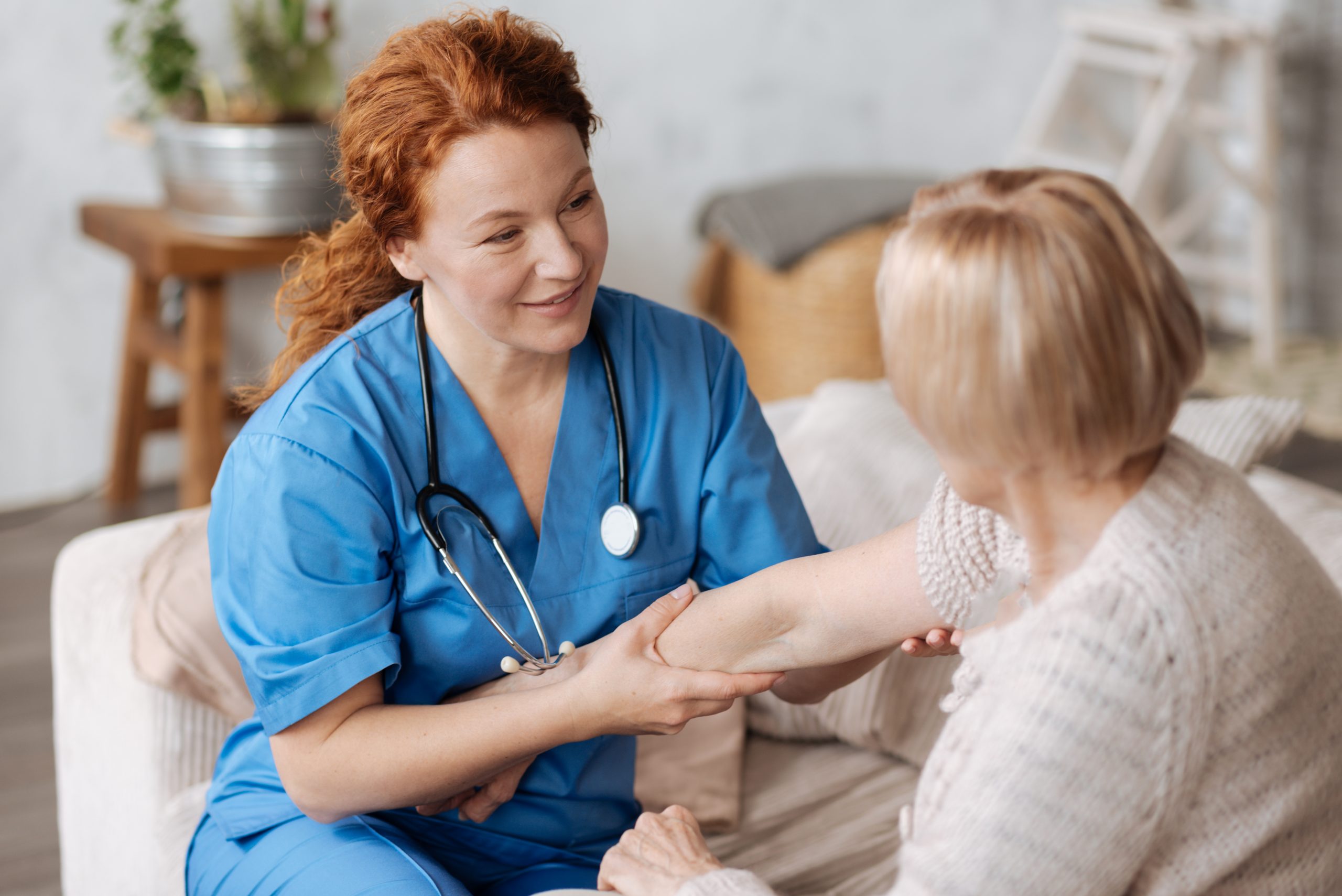 Short-term care
Specialist respite care
 
Many of our care homes offer short-term care, often called respite care. This offers people an opportunity to receive specialist care and support in a warm, safe and friendly environment for a short period of time, but can also offer their usual carer a well-earned break as well.
Day care 
Many of our homes offer day care services which provide support for people in a homely environment; offering companionship, a healthy meal and wellbeing activities, helping to relieve loneliness and isolation.  Day care gives peace of mind to family carers that their relative is being cared for, while offering valuable respite.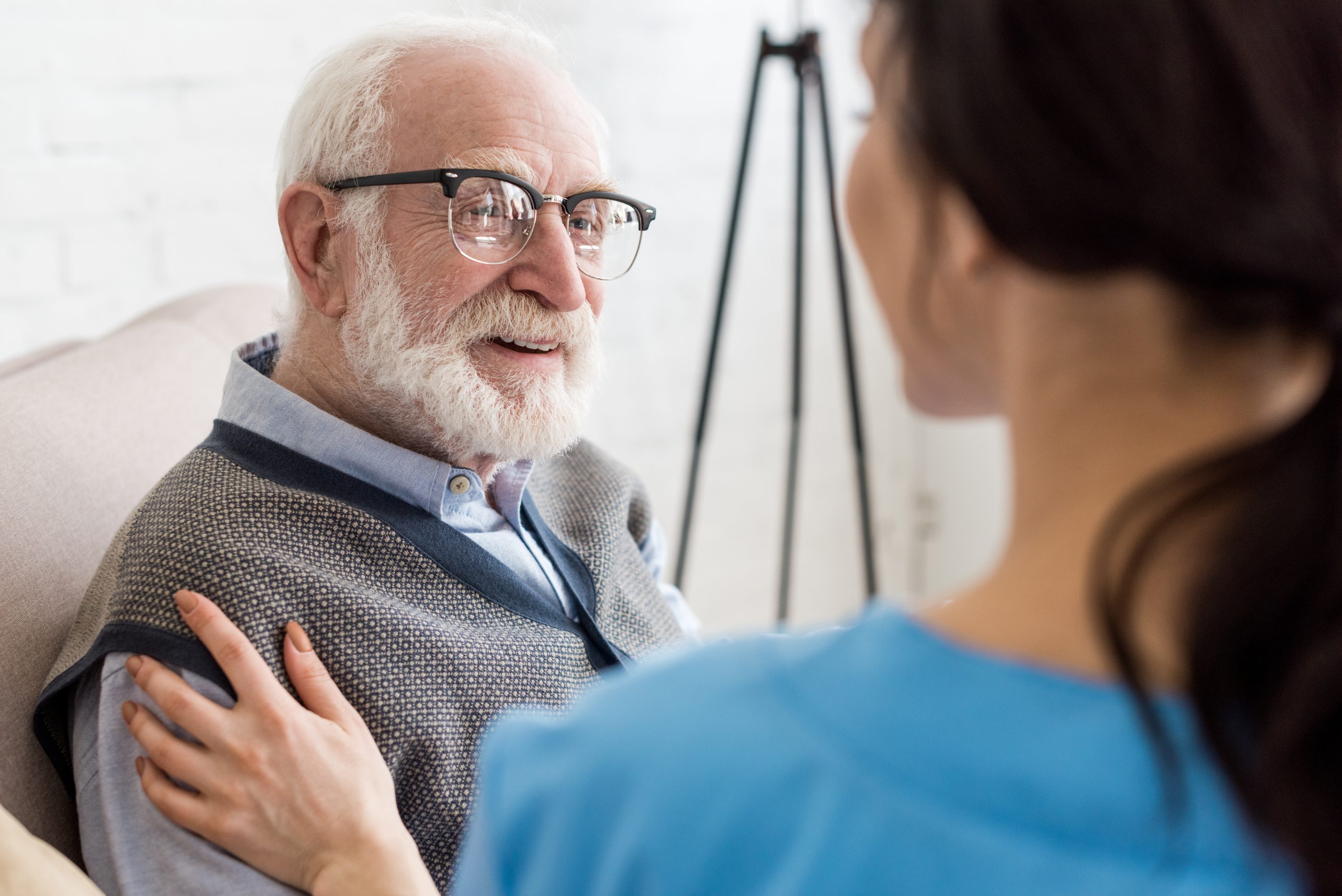 Housing with care
Care support in your own home
Housing with care is an alternative to residential care. It allows the tenant to retain their independence in their own self-contained flat while care and support is available 24 hours a day.