Dementia care
In Norfolk and Suffolk
What is dementia?
The term 'dementia' is an umbrella term which describes a set of symptoms that includes loss of concentration, memory problems, difficulty with communication and reasoning. These symptoms occur when the brain is damaged by certain diseases, such as Alzheimer's disease, a series of small strokes such as vascular disease or other neurological conditions.
Alzheimer's disease is the most common type of dementia, with around 60 percent of people being diagnosed with this disease. Vascular disease is the second most common type of dementia, with around 20 percent and many people may have a mixture of the two types. Other less common types of dementia include Lewy Body Disease and frontotemporal dementia.
It is important to recognise that people with dementia will have unique and differing needs.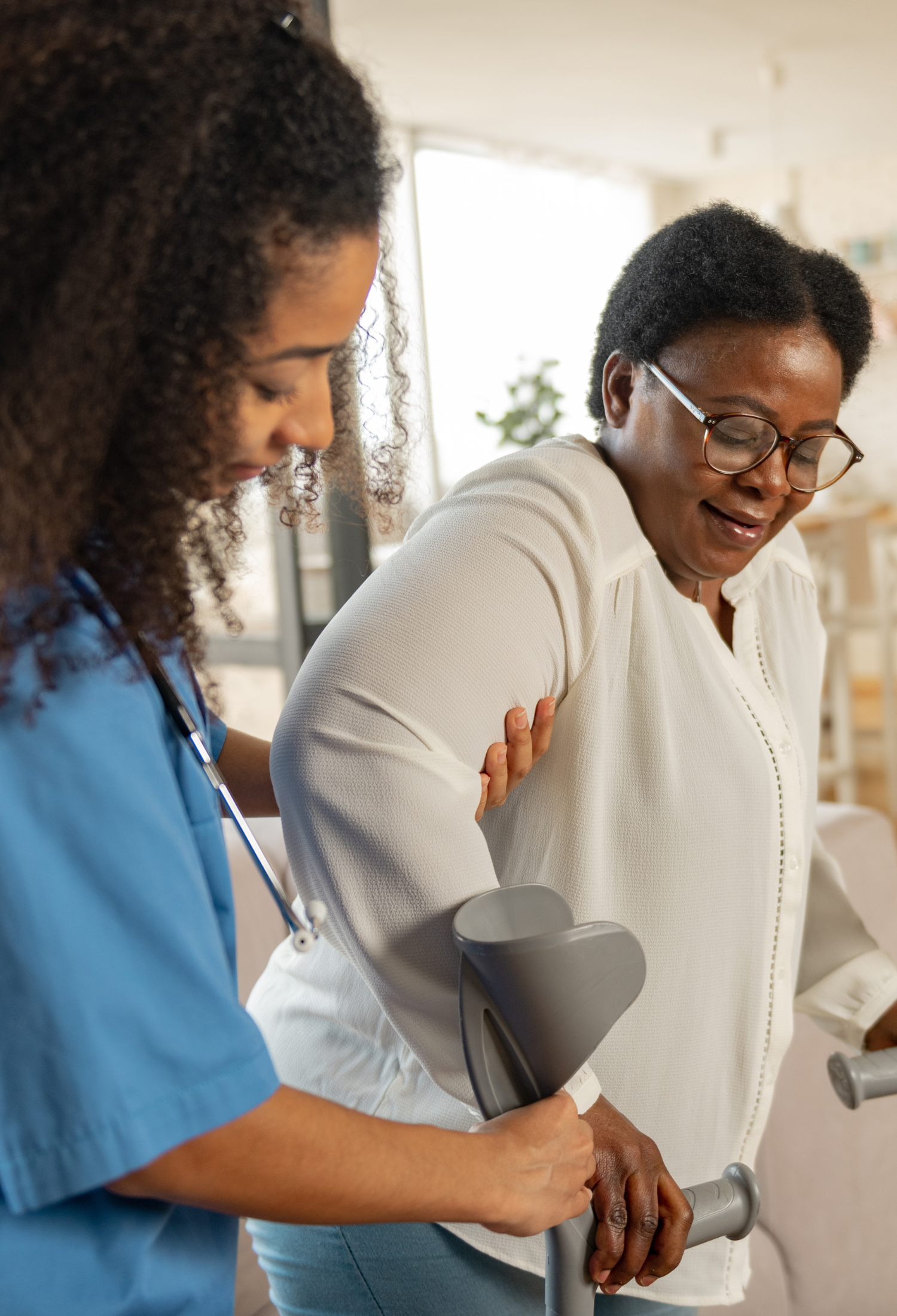 Our approach to caring for people living with dementia
A number of our homes specialise in the care of people living with dementia. We are committed to providing a compassionate and high quality approach to exceptional, person-centred dementia care. We have a Dementia Strategy in place which provides key objectives to achieve these desired goals.
We believe people living with dementia should be supported to live a full and happy life and we have a focus on delivering personalised care which treats each resident as an individual. The physical environments within our homes have been decorated in accordance with the latest research principles, and residents and tenants are also supported with the latest assistive technology including Wi-Fi, tablet technology and smart speakers.
All staff receive specialised training in dementia care and it is important that we respect a person's personal history and life experiences, in order to create opportunities for activities that are positive and meaningful for the person.
We warmly welcome the continued involvement of family and friends in order to add to the care experience of people living in our homes and schemes.
Dementia Friends
Dementia Friends is an Alzheimer's Society initiative which was set up in 2012, aiming to give people a better understanding of dementia. When care staff join our company, they are encouraged to become a Dementia Friend. We also have Dementia Champions, who have had further training to provide Dementia Friends sessions to friends, family and their local community.
For further information on Dementia Friends please visit: https://www.dementiafriends.org.uk/
Care Choices has also produced a guide to dementia for people living in Norfolk. This is also available as a printed guide, please call 01223 207770 to obtain a copy.