Housing with care in Norfolk and Suffolk
What is housing with care?
Care and support in your own home
Housing with care is an alternative to residential care, allowing the tenant to retain their independence in their own self-contained flat while care and support is available 24 hours a day. 
Each flat typically consists of a small living room with a kitchenette, a bedroom with ensuite shower and toilet facilities. In addition, there are:
Communal dining and sitting areas for socialising and taking part in activities
Hot meals available to buy in the on-site restaurants
Laundry facilities
Assisted bathing and toilet facilities
Communal gardens
Hairdressing salons at some schemes
The flats and communal areas have been designed to be fully accessible for wheelchairs with spacious corridors, extra-wide doorways and lift access to upper floors where appropriate.
Most housing with care schemes are run as a partnership between:
 
Norfolk County Council, which provides care through NorseCare;
Housing associations, which own and maintain the buildings as well as being the landlord in tenancy agreements;
District councils, which help to assess people's housing needs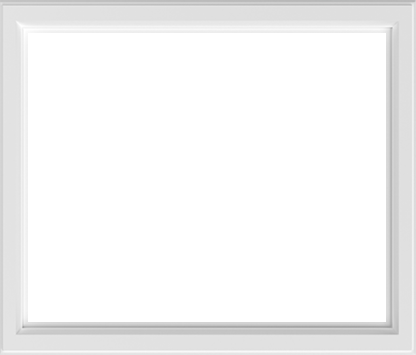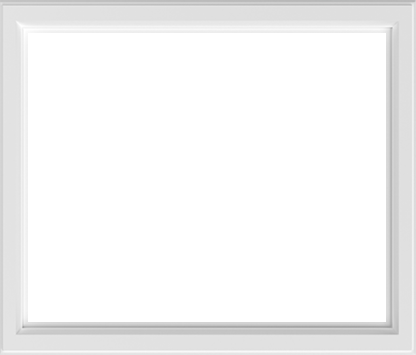 Why choose housing with care?
If you're thinking of moving to housing with care you may want to consider these advantages:
You have your own home, front door and living space
You can choose to rent or buy depending on your resources and current needs: there are only a small number of flats currently available to buy, but it's hoped to further develop this option
If you rent, you have an assured tenancy which means you have certain rights under housing law as a tenant
If you buy a property you also remain an owner-occupier and have an asset
You keep more control over your money and what you spend it on
You have privacy as well as the chance to socialise with other residents
You're supported to maintain your independence for longer
You may not have to move into a care home if your needs can still be adequately and safely met at the scheme
You have your own space to entertain friends and family.
Full details of how Norfolk County Council supports people in housing with care can be read here: https://www.norfolk.gov.uk/care-support-and-health/housing/housing-with-support/housing-with-care
Care and support in housing with care schemes
Supporting people to live independently
NorseCare provides onsite care at housing with care schemes in Norfolk. As well as offering good living space, the schemes usually feature a restaurant, shop, communal lounges and gardens. Some schemes offer specialist support for people with dementia.
Our care and support in housing with care schemes aims to:
provide you with care that is personalised to you, supporting your physical, mental, emotional and social needs in order to maximise your personal wellbeing
keep you safe
enable you to exercise choice over your life and to remain as independent as possible
continually assess the quality of the service we provide to you
embrace new ideas and research that will improve your quality of life
ensure our staff are fully trained to provide you with the very best care and support.
If you are interested in a tenancy in one of the housing with care schemes, please contact us, or you can contact the Adult Social Care team at Norfolk County Council on 0344 800 8020 or click here for more information: www.norfolk.gov.uk/care-support-and-health/housing/housing-with-support/housing-with-care