Nursing care in Norfolk and Suffolk
Support from a registered nurse
Nursing homes are often called residential nursing homes or care homes with nursing. They provide 24 hour care and support, with added nursing care and assistance for residents needing support from a registered nurse. Care plans are monitored in the same way as for residential care, and the nursing teams are able to provide and administer treatment (e.g. injections) and carry out timely medical interventions.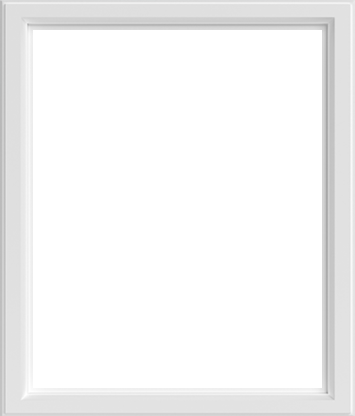 Nursing care at NorseCare
We provide nursing care and support at our All Hallows care home, situated in the thriving market town of Bungay on the Norfolk/Suffolk border.
At the home we provide dedicated care with nursing and support in a safe and homely environment.
We pride ourselves on providing person-centred care and support with a varied programme of activities and events, helping our residents to be as involved as they wish.
We are proud to be part of the local Bungay community and welcome visitors to the home.
To find out more about All Hallows care home with nursing, please contact us.