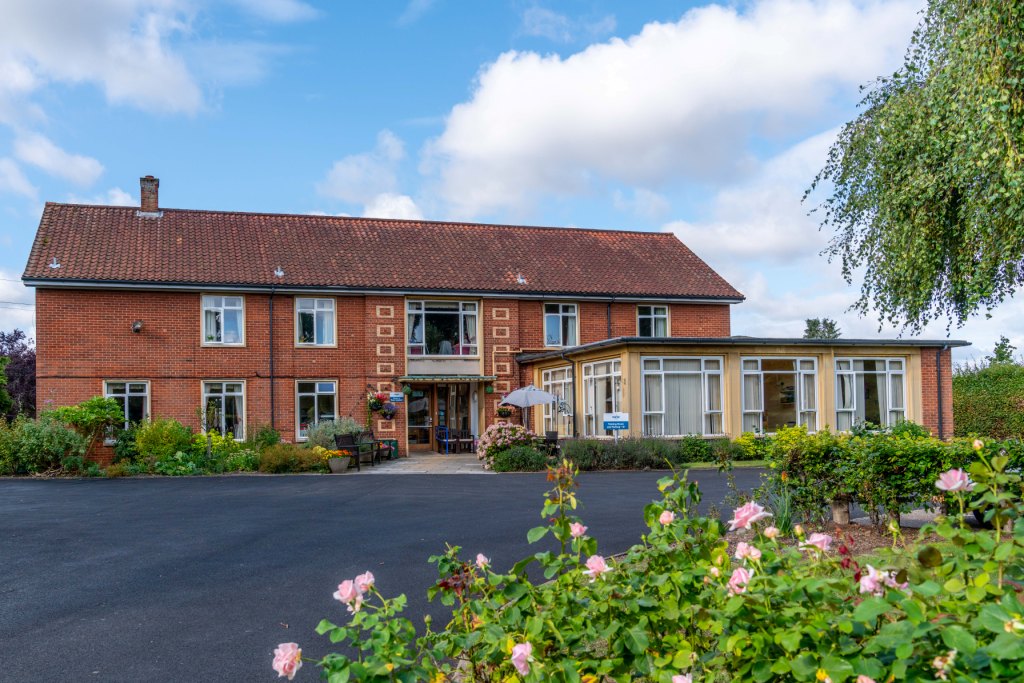 Visiting Guidance (Care Home / HWC) – 12.04.22
Here is a brief summary of the latest changes to our visiting guidelines:
There are no restrictions on visits in or out of care homes, this includes number of visitors
Every care home and housing with care resident should have one visitor at any one time who can visit in all circumstances (including during periods of isolation and outbreak).
Only visitors providing personal care should test before visiting. They will not need to test more than twice a week.
Visiting professionals will follow a testing regime in line with government guidance
Care home residents should only self-isolate if they test positive for COVID-19, or if they are admitted from a hospital where there is an active outbreak.
Visitors should not enter the home if they feel unwell, this is not purely covid related, all transferable viruses can be dangerous if not controlled.
It is still a requirement that you wear a mask at all times.
Caution is still part of our culture,  we therefore expect all visitors to be vigilante, so please keep sensible distancing, ventilate rooms where practical and don't overcrowd.
Please be aware
In the event of an outbreak in a care home or HWC scheme, and in line with Government and local Public Health Team guidance, we may need to temporarily limit visiting to one nominated person, otherwise only allowing essential care givers and essential visitors into the home or HWC scheme.
We will always support continued communication between residents and their loved ones as it is fundamental to health and wellbeing.
If you have any further questions or queries about visiting family or friends in or out of one of the care homes or schemes please contact the home manager.
We send our thanks and gratitude to the friends and families of residents for their continued support and co-operation