6 gift ideas for Mother's Day 2023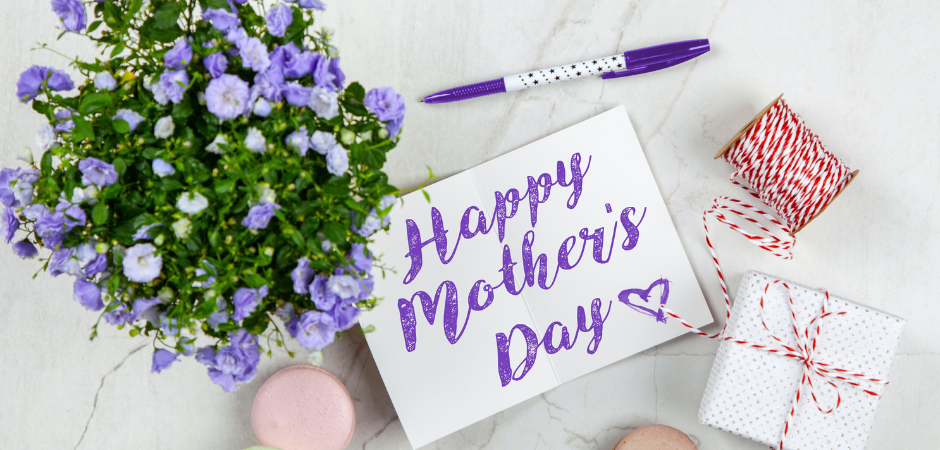 Mother's Day is an annual celebration in most parts of the world. Mother's Day falls on 19th March this year in 2023. It honours mothers, motherhood, maternal bonds, and the influence of mothers in society. In the UK, this always takes place on a Sunday, commonly known as Mothering Sunday.
Mother's Day is a great opportunity to spend time with your mother or any mothering figure in your life and express gratitude and appreciation. This is often done through gifting. It's no secret, sometimes mums are challenging to gift for. We've put together our list of the top ideas every mother would love. Mum's the word!
Giftcards
Remove the decision-making and let your mum select her own gift this Mother's Day. With so many options, the possibilities are truly endless. You could get a giftcard for her favourite restaurant, coffee shop, cinema, or store. The giftcard route can be particularly useful for those in a time crunch this Mother's Day.
Flowers
Flowers are an easy win requiring minimal effort. We cannot think of a mum who wouldn't be happy to receive flowers on Mother's Day. With so many options available, you'll be able to find a bouquet that suits her. If you're not nearby to hand deliver them, there are even online services that can have some lovely flowers shipped directly to her. A peony for your thoughts?
Something personalised
It's now easier than ever to shop for personalised gifts for your loved ones. Gifting something one of a kind and specific to them is a great way of showing you care. This would be a great idea for a sentimental giftee this Mother's Day. Buy online or DIY.
Perfume
Perfume can be a daunting one to approach when it comes to gifting. With such an array of scents, if you opt for this choice you better bring your A-game. Make sure you pay attention and get one that she likes!
Food/ Chocolate
Food is a fail-safe idea. If you're handy in the kitchen this could be a great opportunity to make your mother's favourite dish or cake. If not, how about some nice cooking ingredients or a selection box of her favourite chocolates?
Donations
It is arguable that donations are the best gift idea. Beginning with the obvious, you'll make a real difference in the world. Gift education by introducing your mum to an important issue and spreading awareness. Find one that would be meaningful to your giftee and maybe write about the donation you've made in a Mother's Day card this year.
And there you have it. Our top 6 gift ideas for Mother's Day 2023. Hopefully, you've been inspired. Put in the effort this year and your mum will thank you for it.