About us
We provide care and support to over 1,500 people in residential care homes and housing with care schemes. Many of our settings provide specialist care for people living with dementia.
We are the largest care provider in Norfolk and every one of our residents and tenants receives the highest possible quality of customer care beginning with the drawing up of an individual care plan, to the person-centred care they receive on a daily basis.
The friends and families of our residents and tenants are equally as important, often becoming brand ambassadors for the great customer care we deliver.
Our staff are well-trained, well paid and live by our care values, the first of which is keeping all those who live with us at the heart of everything we do and to feel proud of our service.
We are justly proud of our achievements and the numerous awards we have won; the evidence provided by external reviewers and the testimonials of our customers are proof of our success. We are constantly striving to improve our levels of customer service, to innovate within the sector and to promote good practice.

Food at NorseCare
Nutritious and healthy meals
Mealtimes are always an important part of the day for NorseCare residents and we provide an excellent catering service in our homes.
Our catering teams put an emphasis on healthy, fresh and locally-sourced food. We fully recognise the importance of a balanced, nutritious diet and keeping people well hydrated and healthy.
Mealtimes
Breakfast is usually a choice of cereals, toast and/or a cooked breakfast. A hot or cold lunch with varied choices is available and tea is usually sandwiches, cakes or pastries and delicious desserts. A hot option for tea is also available. Snacks and drinks are on offer throughout the day and night.
Mealtimes are usually in our dining rooms, but if preferred, residents can eat elsewhere. We often have themed events, marking special times during the year when food matches the occasion, including Pancake Day, Easter, Mother's and Father's Day, strawberry teas for Wimbledon fortnight, and of course a very special menu for Christmas Day.
Families are welcome to join our residents for meals and we'll help you eat together.
We regularly seek feedback on our meals and adjust our menus as the seasons change. Our catering teams work with dieticians and nutritionists to ensure menus are updated frequently and they are suitable for the needs of our residents including any specialist diets.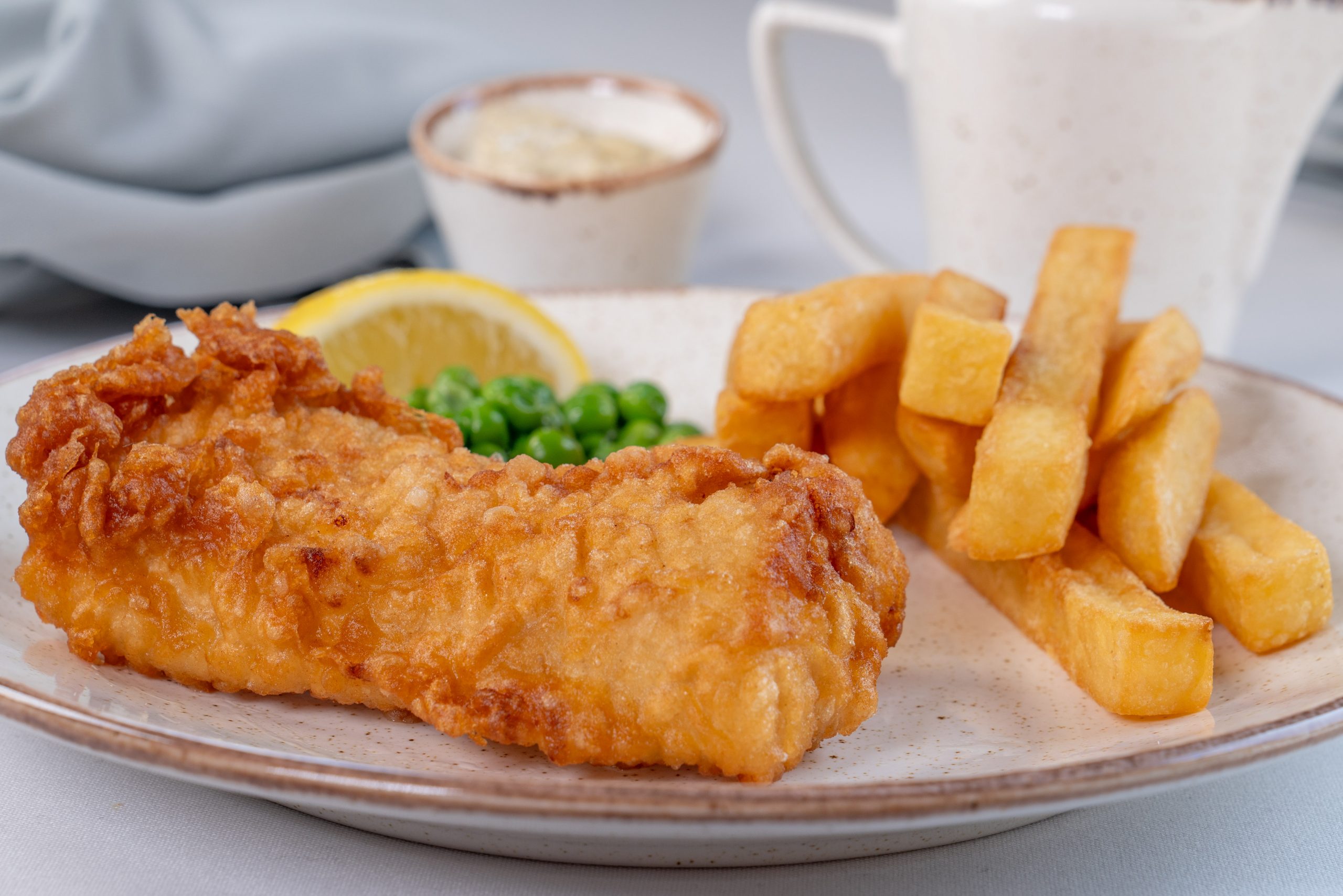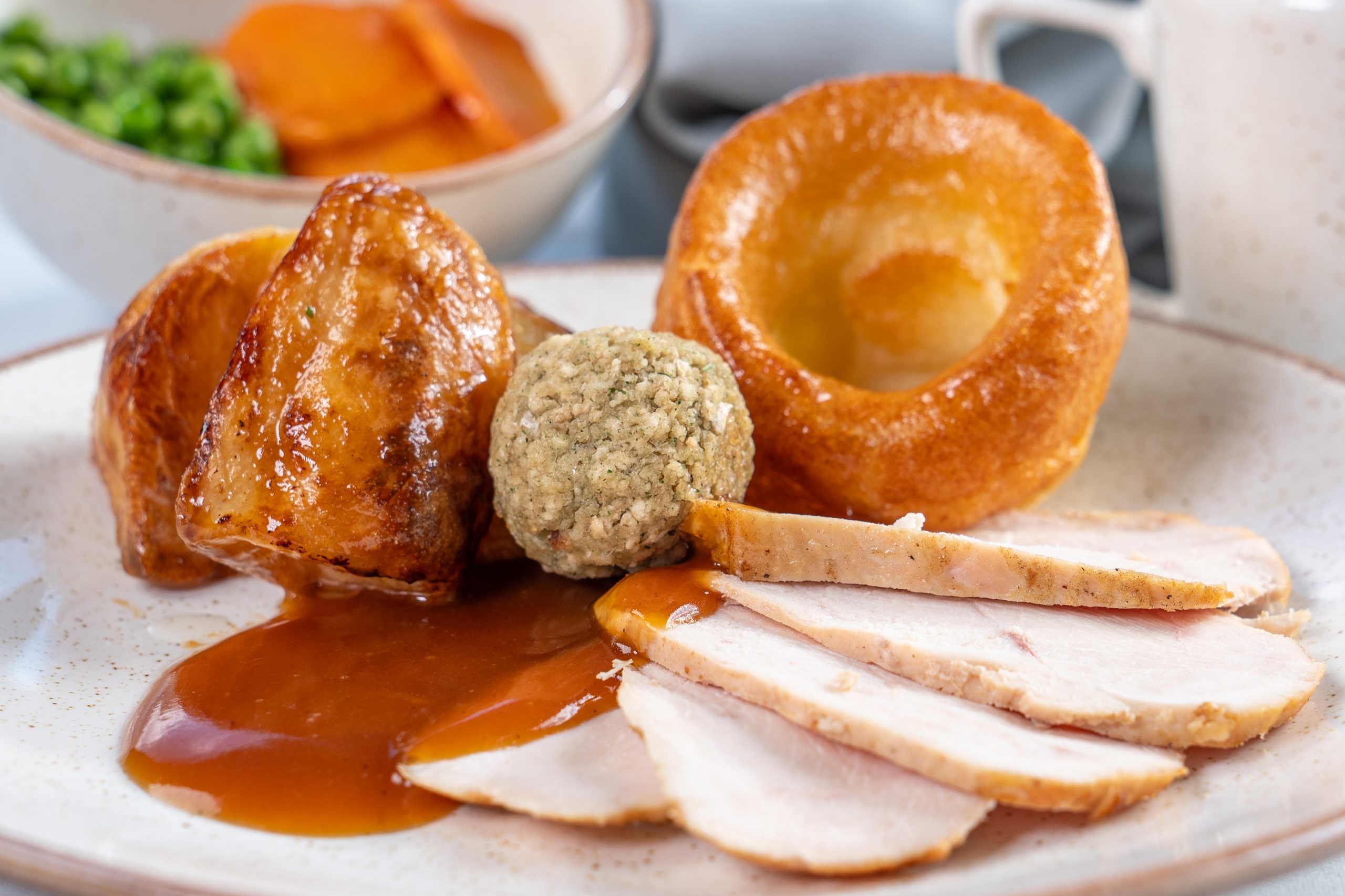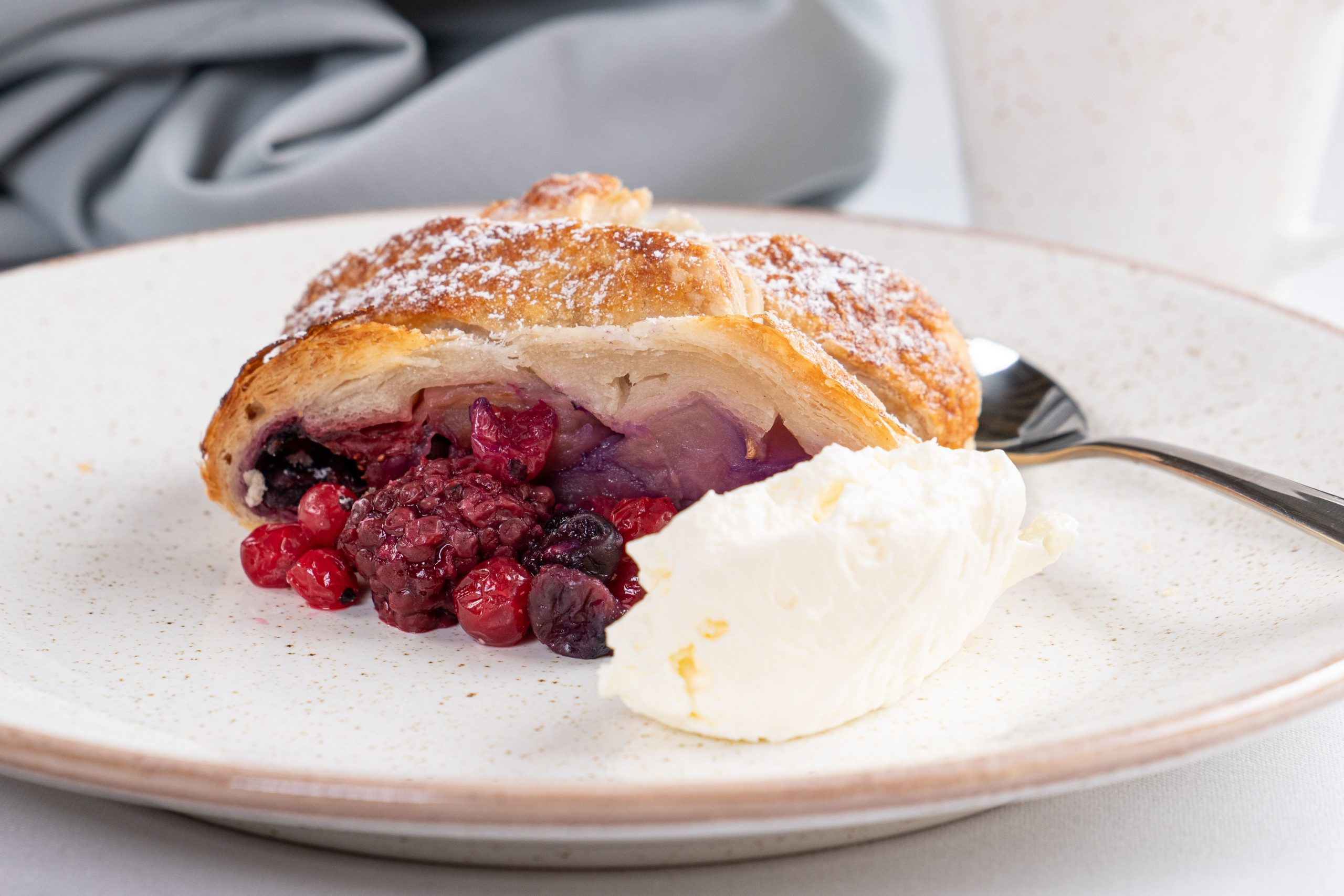 Wellbeing at NorseCare
Keeping active, engaged and entertained
Keeping active, engaged and entertained is a huge part of living with us. All our homes work hard to boost the wellbeing of the people who live with us, ensuring activities and events are well-planned and organised.
Wellbeing Leads at our homes and schemes spend time to get to know the people we care for. The activities on offer are influenced by life histories and are linked to areas of wellbeing including physical, sensory, cognitive and spiritual needs. Some activities will be group-based, others will be personal to a resident, but what's certain is that there will always be something to please everyone.
Typical activities across our homes include: 
Gardening

Quizzes

Armchair exercises

Discussion groups

Day trips

Art and craft groups

Music

Knitting groups

Flower arranging

Movie clubs

Sports and exercise sessions

Visits from musicians

Local clubs

Religious services and so much more
We also make sure that we have lots of fun; celebrating birthdays and holding events and parties at our homes, which everyone is welcome to attend.
Continuing to be part of the local community is extremely important to us, so we make sure that we arrange trips out for our residents to enjoy.
We welcome visits from families, friends and members of the local community at any time.