Activities for coronation weekend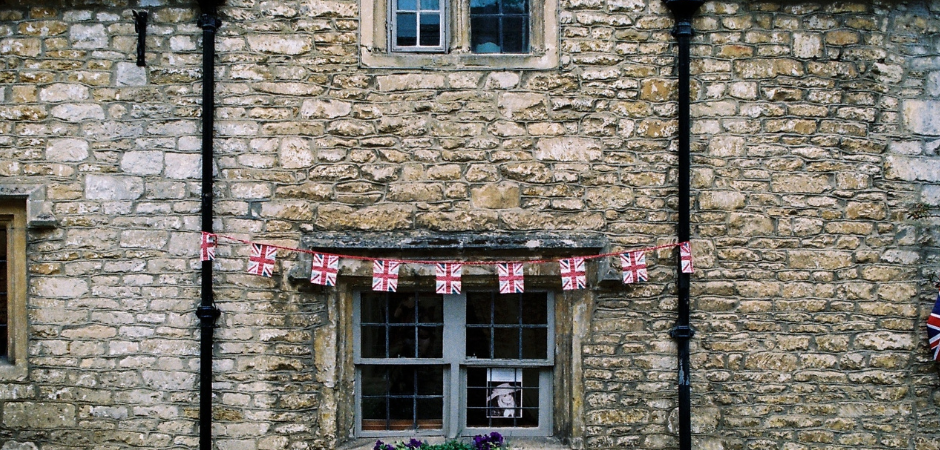 The coronation of a new king is a significant event, and there are many ways for the elderly to celebrate and participate in the festivities. Here are some ideas for activities that seniors can enjoy.
Host a tea party: Invite friends and family over for a royal-themed tea party. Serve tea, scones, finger sandwiches, and other traditional British treats. You can also decorate the space with flags and other patriotic decorations.
Watch the coronation ceremony: Many TV channels and streaming platforms will air the coronation ceremony live. Gather with friends or family to watch the event together and celebrate the new king's ascension to the throne.
Make crafts: Get creative and make some royal-themed crafts. You could make crowns, flags, or even create your own royal family tree.
Play games: Have fun and play games with a royal twist. You could play a game of royal bingo or create your own royal trivia game.
Have a sing-along: Singing traditional British songs and anthems is a great way to celebrate the coronation. Gather with friends or family and sing along to classic tunes like "God Save the Queen".
Watch a royal-themed movie: There are many movies and TV shows about the British monarchy that seniors may enjoy. Consider watching "The Crown" or a classic film like "The Queen."
These activities are a great way for seniors to participate in and enjoy the excitement of a royal coronation.