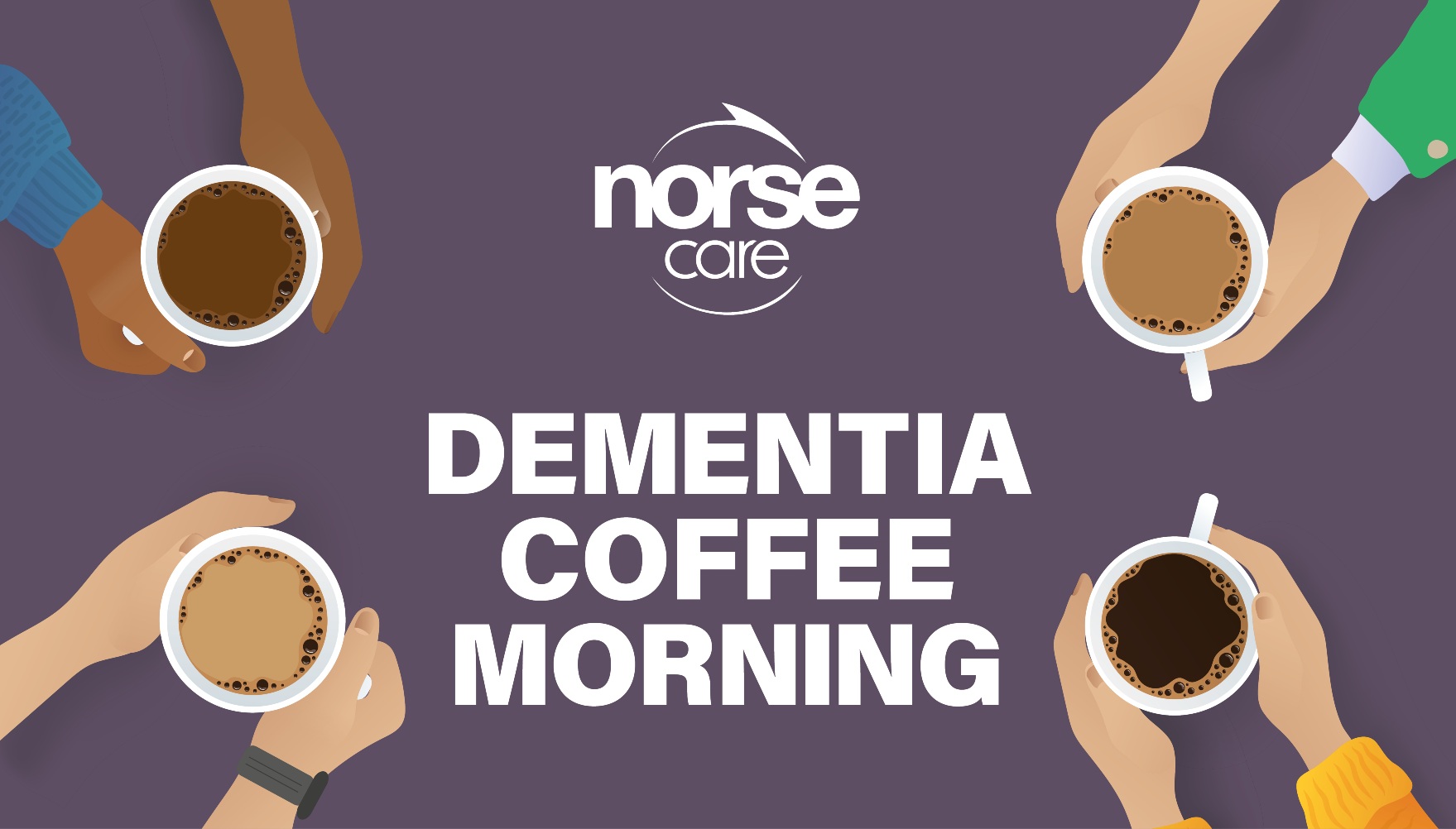 Dementia Coffee Mornings
NorseCare is running a series of dementia coffee mornings across our care homes and housing with care schemes.
These friendly get-togethers are open to local communities and offer support for individuals and carers who care for and live with dementia.
Visitors can enjoy a hot drink and a slice of cake alongside an opportunity to meet other people in a similar situation, receive support and comfort and build friendships.
The groups will meet monthly, and as part of the sessions, we will discuss various topics, including new research in dementia care.
Join our NorseCare Dementia Coffee Morning Facebook group to find out about upcoming events in your local area, here.