Welcome to
Barley Court in Norfolk
Beechcroft, New Costessey, Norwich NR5 0RJ
Barley Court housing with care scheme in Norfolk
Barley Court is a housing with care scheme in Costessey on the west side of Norwich where we provide care and support to tenants who live in their own flat under a tenancy agreement with Saffron Housing.
Flats are attractive, self-contained and easy to manage. They have a kitchen area, sitting room, bathroom and bedroom. You will also find an emergency call system, fire alarm system, TV and telephone sockets in every flat.
There are communal areas within Barley Court which have lounge areas where you can meet with other tenants, join in with activities or simply relax. We also have regular visits from the hairdresser. The relaxed environment at Barley Court is hugely important and we want everyone to be happy, content and ultimately feel like they are at home.
Barley Court is located just to the west of Norwich, in the popular area of Costessey, with good access to shops, a post office, fish and chip shop, hairdressers, and doctor's surgery. There are also regular buses that run into Norwich city centre.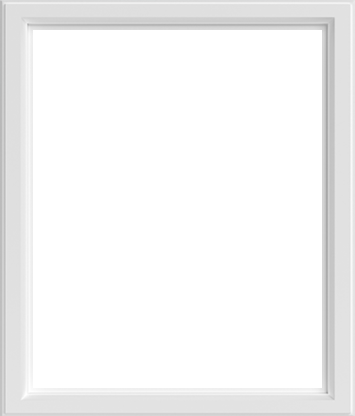 Krista Plowman
Manager
I have worked in care since 1988, and have worked in almost every role over the years, becoming manager of Barley Court in September 2017. I have been supported to gain Diplomas in Health and Social Care and their Emerging Talent programme gave me the tools and confidence I needed to obtain a manager's role. At Barley Court we have a great team who work together to ensure our tenants are living their best lives every day.
Our care services
These are the care services we provide at Barley Court housing with care scheme in Norwich
From the time of moving into Barley Court my mother was made to feel welcome. There was a friendly, family atmosphere and she felt happy and safe. The care team were so supportive and quick to respond to situations. Everyone was approachable and helpful, their presence was reassuring to both my mother and I. She was so happy and felt lucky to have such wonderful, caring people around her.
Relative of tenant – July 2016