Welcome to
Beauchamp House in Norfolk
Proctor Road, Chedgrave, NR14 6HN
Beauchamp House care home
Beauchamp House is our residential care home in the village of Chedgrave, near Loddon in South Norfolk. The home provides short-term and full-time care and support, including specialist care and support for people living with dementia.
At the home we pride ourselves on providing person-centred care and support. All residents have their own room, many with ensuite facilities, and there are communal living rooms, dining rooms and secluded gardens. We also provide a varied programme of activities and events, helping our residents to be as involved as they wish. We are proud to be part of the local South Norfolk community and welcome visitors to the home.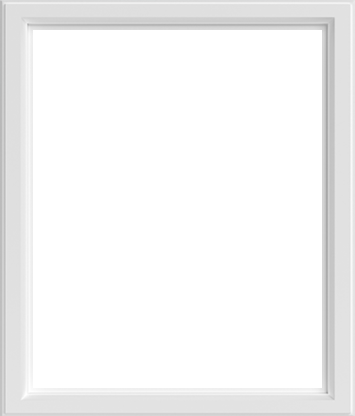 Sarah Henderson
Manager
I have worked in care for 20 years, rising from the role of care assistant to my current role as manager of Beauchamp House.  I have a passion for person centred dementia care, and enjoy talking to our residents, who all have great stories to tell. I enjoy meeting with people to help them when they move into our home, helping them with becoming part of our community, forming new friendships and generally settling in to living with us – there really is no greater achievement.
Our care services
These are the care services we provide at Beauchamp House care home in Chedgrave
"My mother-in-law has settled so well into Beauchamp House…she is flourishing, happy and in a safe environment, mixing well, laughing and reminiscing with her own age group – it's great to see."
Relative of resident – October 2019