Welcome to
Benjamin Court in Norfolk 
Roughton Road, Cromer NR27 0EU
Benjamin Court housing with care scheme in Cromer
Benjamin Court is a housing with care scheme in Cromer, on the North Norfolk coast, where we provide care and support to tenants who live in their own flat under a tenancy agreement with Broadland Housing.
Flats are attractive, self-contained and easy to manage. They have a kitchen area, sitting room, bathroom and bedroom. You will also find an emergency call system, fire alarm system, TV and telephone sockets in every flat.
There are communal areas within Benjamin Court which have lounge areas where you can meet with other tenants, join in with activities or simply relax. We also have regular visits from the hairdresser. The relaxed environment at Benjamin Court is hugely important and we want everyone to be happy, content and ultimately feel like they are at home.
Benjamin Court is located just outside the town centre of Cromer on the North Norfolk coast, with good access to shops, a post office, fish and chip shop, hairdressers, and doctor's surgery.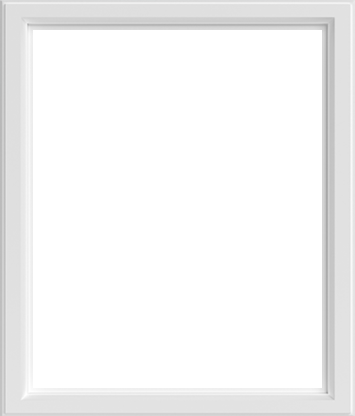 Graham Rose
Manager
I have been working in the care sector for 27 years, including mental health and learning disabilities in different roles. I have been the Manager at Benjamin Court for the last 12 years
I am passionate about supporting my dedicated team to ensure that the tenants of Benjamin Court receive high quality care.
Our care services
These are the care services we provide at Benjamin Court housing with care scheme in Cromer
I will confirm that my father could not have been treated better, he was treated with dignity, respect and love. The management and carers of this establishment could not have done more for his care and needs. My thanks and total respect for all concerned. And I will also say that as a family we were all treated with the same standards in the two and half years he was there.
Relative of tenant – March 2017