Welcome to
Bishop Herbert House in Norfolk
Globe Place, Vauxhall St, Norwich NR2 2SG
Bishop Herbert House care home
Bishop Herbert House is our specialist care home in Norwich for adults with physical disabilities, providing full-time care and support. 
Located close to a range of shops, local amenities, parks and the Theatre Royal, the home is at the heart of the local community.  
Residents have their own furnished room, which all have ensuite facilities, providing a safe, secure and comfortable environment.  
In addition, there are two communal lounges and good sized dining rooms, as well as outside courtyard areas which are accessible to all.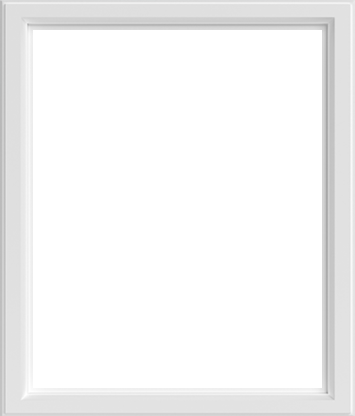 Suzanne Fleming
Manager
I have spent my whole working life caring for people – developing from a care & support worker, up to a deputy manager in a care home for people with dementia and more recently I took the opportunity to manage Bishop Herbert House. I am focused on managing staff to improve and adapt the challenges of increasingly complex care needs of our residents and am very passionate that we ensure each resident is respected, given choice and dignity in the forefront of our care delivery. In addition, we ensure residents have a great quality of life enriched by our staff's ability to show compassion, empathy in a happy, caring atmosphere.
Our care services
These are the care services we provide at Bishop Herbert House