Welcome to
Cranmer House in Norfolk
Norwich road, Fakenham NR21 8HR
Cranmer House care home
Cranmer House is our residential care home in Fakenham, West Norfolk. The home provides short-term and full-time residential care and support.
At the home we pride ourselves on providing person-centred care and support. All residents have their own room, many with ensuite facilities, and there are communal living rooms, dining rooms and secluded gardens. We also provide a varied programme of activities and events, helping our residents to be as involved as they wish. We are proud to be part of the local Fakenham and West Norfolk community and welcome visitors to the home.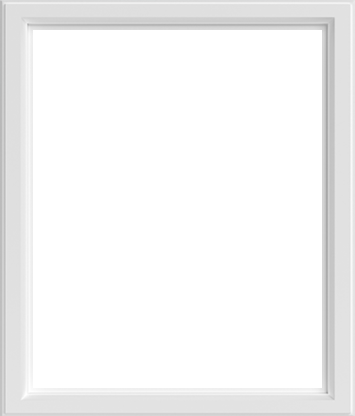 Kirsty Sleightholme
Manager
I have worked in the care sector for many years, initially completing my nurse training at the West Suffolk Hospital. I have worked both within hospital and care home settings, each bringing their own experiences. My passion purely and simply is people, particularly giving support to those needing it most and when experiencing real difficulty in their lives.
I have worked at Cranmer House for over 20 years and feel very proud of the whole team's achievements and our reputation within the local community. I very much enjoy being part of an innovative and forward thinking company, whose values we all aspire to.
Our care services
These are the care services we provide at Cranmer House care home in Fakenham
"My mum and dad are both long term residents at Cranmer House and are very happy there.  Nothing is too much trouble and everyone: management, admin, carers, kitchen staff and cleaners are all so kind, taking time to talk to them and treat them, and me, like family.
We had looked at lots of places before being lucky enough for them to be offered long-term care here and I can honestly say this is the best."
Relative of residents – September 2019