Welcome to
Dell Rose Court in Norfolk
Northfields, Norwich NR4 7EL
Dell Rose Court housing with care scheme in Norfolk
Dell Rose Court is a housing with care scheme in Norwich, where we provide care and support to tenants who live in their own flat under a tenancy agreement with Broadland Housing.
Flats are attractive, self-contained and easy to manage. They have a kitchen area, sitting room, bathroom and bedroom. You will also find an emergency call system, fire alarm system, TV and telephone sockets in every flat.
There are communal areas within Dell Rose Court which have lounge areas where you can meet with other tenants, join in with activities or simply relax. We also have regular visits from the hairdresser. The relaxed environment at Dell Rose Court is hugely important and we want everyone to be happy, content and ultimately feel like they are at home.
There is an area of Dell Rose Court with a number of flats where we provide specialist care and support for people living with dementia.
Dell Rose Court is located just outside Norwich city centre with good access to shops, a post office, fish and chip shop, hairdressers, and doctor's surgery.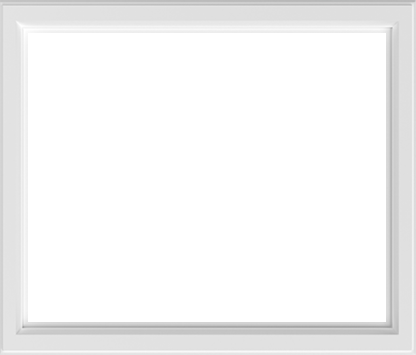 Thandie Ziro
Manager
I have been in the care sector over 25 years, beginning in home care, where I became a manager. I then moved into a management role at a manager for residential homes for several years until I moved into management in a housing with care scheme.  I am passionate about investing in our care team, with quality training, development and support. I believe that this will enable them to pass on these skills into high quality holistic care. My wish is to provide the highest standard of care, that we are a service to be proud of and one we would choose for ourselves and our loved ones. I am proud to work for a company who have such great values and invest so much in supporting staff and residents to achieve their best potential.
Our care services
These are the care services we provide at Dell Rose Court
My mum was extremely happy at Dell Rose Court. She considered it her 'home from home' after she needed to move into care. Having her own flat meant she maintained as much independence as possible and she was able to keep her precious keepsakes around her. She made friends among the residents and staff and lived a full life there. She enjoyed the surroundings and the organised activities. Everyone was warm, kind and friendly with her, and the staff often went 'the extra mile' to care for her. Thank you all so much for caring for my mum.
Relative of tenant – Sept 2017