Welcome to
Harker House in Norfolk
Flowerpot Lane, Long Stratton, NR15 2TS
Harker House care home
Harker House is our care home at the heart of the Long Stratton community in South Norfolk. The home provides short-term and full-time care and support, including specialist care and support for people living with dementia.
At the home we pride ourselves on providing person-centred care and support with a varied programme of activities and events, helping our residents to be as involved as they wish. We are proud to be part of the local Long Stratton and South Norfolk community and welcome visitors to the home.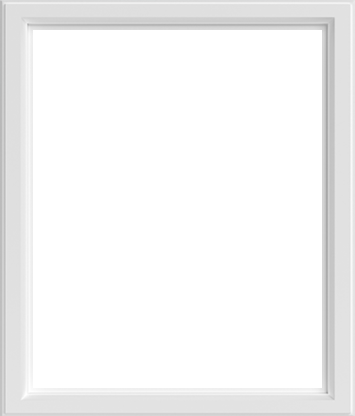 Susan Barker
Manager 
I have worked in care for over 11 years, beginning with as a student work placement, which ignited my passion for working with older people. Over the years, I have progressed through many roles, resulting in my current position as Manager of Harker House.
My experience gives me a deep understanding of what excellent care looks like and I use this knowledge to ensure our care team are supported to deliver the highest standards of care to our residents.
I find my job so rewarding and go home with a smile on my face. If we have improved the life of just one person in the home every day, I feel we are doing a good job.
Our care services
These are the care services we provide at Harker House care home
"I can't praise this care home enough. The staff are welcoming, caring and friendly. The management are the same, the door to their office always open. Mum was always treated with respect and dignity as was I, her daughter."
Relative of resident – July 2019