Welcome to
Harriet Court in Norfolk
Lakenfields, Norwich NR1 2DG
Harriet Court housing with care scheme in Norfolk
Harriet Court is a housing with care scheme in Norwich, where we provide care and support to tenants who live in their own flat under a tenancy agreement with Broadland Housing.
Flats are attractive, self-contained and easy to manage. They have a kitchen area, sitting room, bathroom and bedroom. You will also find an emergency call system, fire alarm system, TV and telephone sockets in every flat.
There are communal areas within Harriet Court which have lounge areas where you can meet with other tenants, join in with activities or simply relax. We also have regular visits from the hairdresser. The relaxed environment at Harriet Court is hugely important and we want everyone to be happy, content and ultimately feel like they are at home.
There is an area of Harriet Court with a number of flats where we provide specialist care and support for people living with dementia.
Harriet Court is located just outside Norwich city centre with good access to shops, a post office, hairdressers, a doctor's surgery and other local amenities.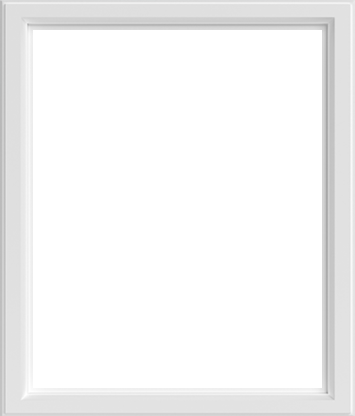 Sue Gregory
Manager
I have worked in care all of my working life, beginning as a cadet nurse and later a psychiatric nurse. I then moved to working in residential and nursing care homes, moving into my career with Norfolk County Council and latterly NorseCare in 1988, working as a care assistant, then eventually becoming a manager. I have worked in a variety of our homes, interacting with many different professionals who enable us to ensure that our tenants receive appropriate care. My background and life skills enable me to lead a team to ensure that the tenants living at Harriet Court are able to live as independently as possible, supported by our dedicated care team.
Our care services
These are the care services we provide at Harriet Court housing with care scheme in Norwich
Mum has lived at Harriet Court for 12 months. We feel that she has settled in well although not quickly. She had made one good friend and has been encouraged to spend time with her. The staff are excellent and the manager is wonderful so the caring attitude probably cascades.
Relative of tenant at Harriet Court – July 2019