Welcome to
Laburnum Grove in Norfolk
Laburnum Grove, Thetford IP24 3HS
Laburnum Grove housing with care scheme in Thetford
Laburnum Grove is a housing with care scheme in Thetford, South Norfolk, where we provide care and support to tenants who live in their own flat under a tenancy agreement with Flagship Housing.
Flats are attractive, self-contained and easy to manage. They have a kitchen area, sitting room, bathroom and bedroom. You will also find an emergency call system, fire alarm system, TV and telephone sockets in every flat.
There are communal areas within Laburnum Grove which have lounge areas where you can meet with other tenants, join in with activities or simply relax. We also have regular visits from the hairdresser. The relaxed environment at Laburnum Grove is hugely important and we want everyone to be happy, content and ultimately feel like they are at home.
Laburnum Grove is located just outside Thetford town centre with good access to shops, a post office, hairdressers, a doctor's surgery and other local amenities.
Care at Laburnum Grove was rated as Outstanding by the Care Quality Commission in November 2019.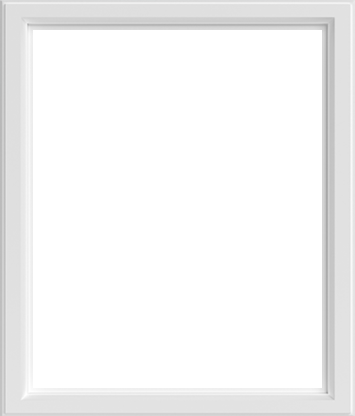 Sue Brockett
Manager 
I started working in residential care at the age of 18, and spent a number of years at a care home in Thetford which I managed until it closed a couple of years ago. I have been heavily involved in ensuring our homes and schemes have dignity at the heart of what they do, and I am passionate about caring for people. I enjoy passing on my experience through extra training programmes for the care team, enabling them to support people who are living with a myriad of different care needs, helping them to gain the best possible outcomes and enhance their lives.
Achieving an outstanding CQC rating is wonderful recognition for the hard work and passion that our care team is committed to achieving.
Our care services
These are the care services we provide at Laburnum Grove housing with care scheme in Thetford
Laburnum Grove has been a fantastic home for my mum over the last 2 years. The staff and management have been wonderful, caring, supportive, helpful and a real joy both to my mum and my family. I would highly recommend this home to anyone who needs it. I have enjoyed visiting and wish them all every success in the future.
Relative of tenant – July 2019