Welcome to
Lloyd Court in Norfolk
 High Kelling, Holt NR25 6AE
Lloyd Court housing with care scheme in North Norfolk
Lloyd Court is a housing with care scheme in High Kelling, where we provide care and support to tenants who live in their own flat under a tenancy agreement with Broadland Housing.
Flats are attractive, self-contained and easy to manage. They have a kitchen area, sitting room, bathroom and bedroom. You will also find an emergency call system, fire alarm system, TV and telephone sockets in every flat.
There are communal areas within Lloyd Court which have lounge areas where you can meet with other tenants, join in with activities or simply relax. We also have regular visits from the hairdresser. The relaxed environment at Lloyd Court is hugely important and we want everyone to be happy, content and ultimately feel like they are at home.
Lloyd Court is located just outside Holt town centre in High Kelling, close to the North Norfolk railway and access to shops, a post office, hairdressers, a doctor's surgery and other local amenities.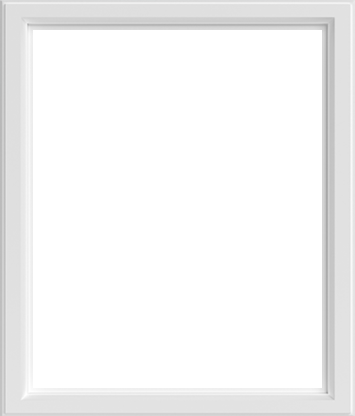 Marie Quantrill
Manager 
I have worked in Health and Social care working with older people for over 30 happy years. I have enjoyed working in many different roles and have managed in care homes and housing with care schemes for 17 years. I'm very proud of the care team at Lloyd Court who have a wide range of skills and work to a high standard to provide excellent care and support to the tenants who have varied care and support needs.
Our care services
These are the care services we provide at Lloyd Court housing with care scheme in High Kelling
Ever since my father has moved to Lloyd Court I have never had any doubt that he is getting excellent care. I live many miles away and it is comforting to know that he is not lonely which was his biggest problem before he moved. The staff are all so kind and caring and help make him contented in his new home.
Relative of tenant at Lloyd Court – August 2018