Welcome to
Lydia Eva Court in Norfolk
Peterhouse Avenue, Gorleston NR31 7PZ
Lydia Eva Court care home
Lydia Eva Court is our modern purpose-built care home in Gorleston, near the East Norfolk coast. The home provides short-term and full-time care and support, specialising in care and support for people living with dementia.
Residents have their own furnished room, all with large en-suite facilities. Other facilities include welcoming communal areas with large screen TV's and sofas, quiet rooms, a hairdressing salon, wonderful landscaped gardens and a café. We also provide a varied programme of activities and events, helping our residents to be as involved as they wish. We are proud to be part of the local Gorleston and East Norfolk community and welcome visitors to the home.
To learn more about the home, please download our brochure here: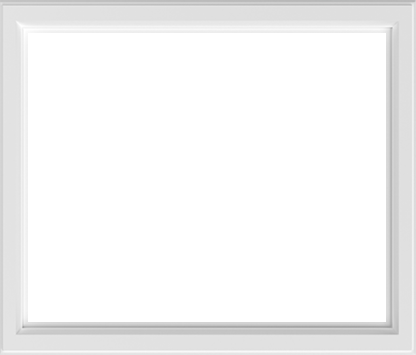 Profile of the team at Lydia Eva Court
When you come into Lydia Eva Court, you'll get the feeling that "everything is ok" and "this feels right".  The team are passionate about supporting people living with dementia.  The staff are empowered to make decisions for themselves, are involved in the day to day running of the home and are integral to shaping what and how things are done at the home.
Our care services
These are the care services we provide at Lydia Eva Court care home
"The warmth and dedication of the care team is outstanding, she is treated by a dedicated team who take pride in all that they do. I like, and have respect for, all that they do. They all stand out in a positive light. My mum's room is kept spotlessly clean. The food is excellent. My mum is respected. This care home should be a beacon for all care homes."
Relative of resident – August 2019