Welcome to
Mayflower Court in Norfolk
Ladysmock Way, Norwich NR5 9BF
Mayflower Court care home
Mayflower Court is our modern purpose-built care home in Norwich, part of the Bowthorpe Care Village. The home provides short-term and full-time care and support, specialising in care and support for people living with dementia.
We pride ourselves on providing person-centred dementia care, treating each person as an individual. Residents have their own furnished room, all with large en-suite facilities. Other facilities include welcoming communal areas with large screen TV's and sofas, quiet rooms and, within the wider Bowthorpe Care Village, a hairdressing salon, a library and a café. We also provide a varied programme of activities and events, helping our residents to be as involved as they wish. We are proud to be part of the local Bowthorpe and West Norwich community, and welcome visitors to the home.
To learn more about the home, please download our brochure here: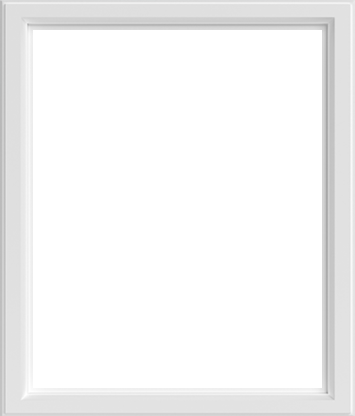 Claire Barnard
Manager
I have been fortunate to work in care for over 15 years and became the new Manager at Mayflower Court in September 2020. NorseCare has continuously supported me with opportunities for development through comprehensive learning programmes in Health and Social Care and enhancing my Leadership skills.
I feel passionate about being someone who residents, families and staff can rely on. At Mayflower Court, we all feel very privileged to be caring for the residents and believe that having a positive approach to care is a key element of the way we support people.
Our care services
These are the care services we provide at Mayflower Court care home in Norwich
Excellent care home with friendly, kind and efficient staff. A good range of activities in wich residents are encouraged to participate. A very good and varied menu. Clean and pleasant accommodation. A big thank you to all staff.
Son of resident