Welcome to
Mountfield in Norfolk
Millcroft, Norwich NR3 3LS
Mountfield care home
Mountfield is our recently fully refurbished residential care home in the suburbs of North Norwich. The home provides short-term and full-time care and support, specialising in care and support for people living with dementia.
We pride ourselves on providing person-centred dementia care, treating each person as an individual. Residents have their own furnished room, mostly with large en-suite facilities. Other facilities include welcoming communal areas with large screen TV's and sofas, quiet rooms and a hairdressing salon. We also provide a varied programme of activities and events, helping our residents to be as involved as they wish. We are proud to be part of the local North Norwich community, and welcome visitors to the home.
To learn more about the home, please download our brochure here: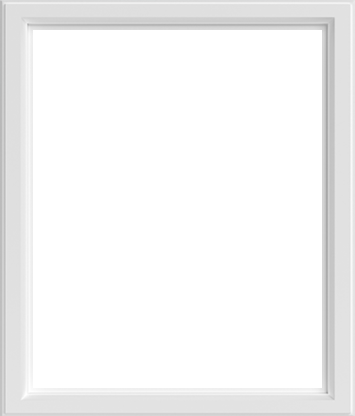 Debbie Bush
Manager
I started in the care sector just over 20 years ago, working my way up the ladder from a kitchen assistant through to registered manager. I am very passionate about my role and happy that I can support the whole team as I have done their roles too. For me, the wellbeing and day to day living for our residents is an area I am most passionate about. In my 20 plus years I have had the privilege to work with and support some amazing people and learn from them and their experiences.
I became the manager of Mountfield in September 2021 and I am very proud to me part of a dedicated and passionate team who pride themselves on delivering high-quality person-centred care.
Our care services
These are the care services we provide at Mountfield care home in Norwich
Mountfield opened in January 2020. Reviews are expected soon!