Welcome to
Mountfield in Norfolk
Millcroft, Norwich NR3 3LS
Mountfield care home
Mountfield is our recently fully refurbished residential care home in the suburbs of North Norwich. The home provides short-term and full-time care and support, specialising in care and support for people living with dementia.
We pride ourselves on providing person-centred dementia care, treating each person as an individual. Residents have their own furnished room, mostly with large en-suite facilities. Other facilities include welcoming communal areas with large screen TV's and sofas, quiet rooms and a hairdressing salon. We also provide a varied programme of activities and events, helping our residents to be as involved as they wish. We are proud to be part of the local North Norwich community, and welcome visitors to the home.
To learn more about the home, please download our brochure here: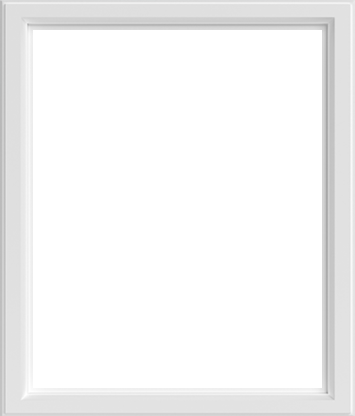 Tracy Saunders
Manager
I have worked in the care sector for 10 years, starting as a care and support worker within a housing with care scheme before moving on to become a team leader in a dementia care setting where I became a dementia mapper. I became a Deputy Manager in 2014, before moving on to a peripatetic role, supporting different NorseCare homes.
I strongly believe in creating a home where residents can maintain their independence, feel safe and secure, and feel supported to make choices and achieve their dreams. Mountfield is a home for the residents, their family and friends, and staff alike. Staff are encouraged and supported to achieve their full potential.
Our care services
These are the care services we provide at Mountfield care home in Norwich
Mountfield opened in January 2020. Reviews are expected soon!