Welcome to
Redmayne View in Norfolk
Mountbatten Drive, Sprowston, Norwich NR6 7PX
Redmayne View housing with care scheme in Norfolk
Redmayne View is a housing with care scheme in Norwich, where we provide care and support to tenants who live in their own flat under a tenancy agreement with Clarion Housing.
Flats are attractive, self-contained and easy to manage. They have a kitchen area, sitting room, bathroom and bedroom. You will also find an emergency call system, fire alarm system, TV and telephone sockets in every flat.
There are communal areas within Redmayne View which have lounge areas where you can meet with other tenants, join in with activities or simply relax. We also have regular visits from the hairdresser. The relaxed environment at Redmayne View is hugely important and we want everyone to be happy, content and ultimately feel like they are at home.
Redmayne View is located to the North of Norwich in Sprowston, close to a bus route and with good access to shops, a post office, hairdressers, a doctor's surgery and other local amenities.
Redmayne View has received a Gold Award at the EAC housing awards in 2019.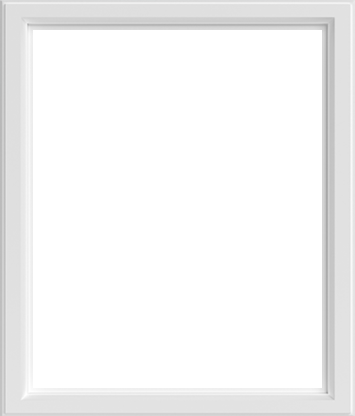 Sandra Spanton
Manager 
I have worked in care for more than 39 years working in nursing care, residential care, learning difficulties, day centre and housing with care. I have managed Redmayne View for the past 16 years, and am very proud that in November 2018 our care was rated as outstanding by the Care Quality Commission, recognising the wonderful team here at Redmayne View.
Our care services
These are the care services we provide at Redmayne View housing with care scheme in Norwich
I have always really enjoyed bringing my daughter to visit her great nanny. There is always a fantastic atmosphere in the main lounge and the staff always make us feel very welcome.
Relative of tenant – September 2019