Welcome to
Robert Kett Court in Norfolk
Ethel Gooch Road, Wymondham NR18 0LH
Robert Kett Court housing with care scheme in South Norfolk
Robert Kett Court is a housing with care scheme in Wymondham, 5 miles south of Norwich in South Norfolk, where we provide care and support to tenants who live in their own flat under a tenancy agreement with Broadland Housing.
Flats are attractive, self-contained and easy to manage. They have a kitchen area, sitting room, bathroom and bedroom. You will also find an emergency call system, fire alarm system, TV and telephone sockets in every flat.
There are communal areas within Robert Kett Court which have lounge areas where you can meet with other tenants, join in with activities or simply relax. We also have regular visits from the hairdresser. The relaxed environment at Robert Kett Court is hugely important and we want everyone to be happy, content and ultimately feel like they are at home.
There is an area of Robert Kett Court with a number of flats where we provide specialist care and support for people living with dementia.
Robert Kett Court is located just outside the town centre of Wymondham, in South Norfolk with good access to shops, a post office, hairdressers, a doctor's surgery and other local amenities.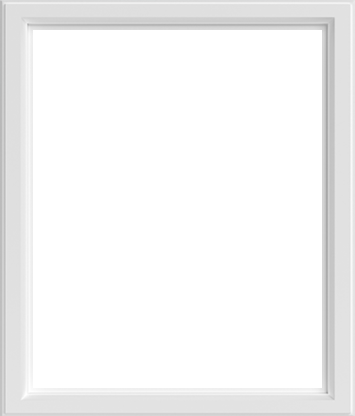 Elizabeth Rayman
Manager
I have worked within the Heath and Social Care Sector for 28 years starting my career as a Care Support Worker and progressed to Care Home Manager 16 years ago. During this time I have worked in a variety of care settings including a Nursing Home, Care Home and Housing with Care providing specialised Dementia Care and support. My area of expertise is supporting individuals living with Dementia and End of Life Care which we are very proud to have achieved The Six Steps End of Life Care Programme Accreditation. I am really passionate about my role as a Manager and place the highest regard on supporting individuals with a person centred, value based approach that creates a safe, happy and friendly environment.
Our care services
These are the care services we provide at Robert Kett Court housing with care scheme in Wymondham
Lovely environment. Always spotless and welcoming. Staff are extremely courteous and pleasant, treating residents with great dignity and compassion. Also fun.
Relative of tenant at Robert Kett Court – March 2019