Welcome to
St Augustine's Place in Norfolk
Addison Road, Gorleston NR31 0PA
St Augustine's Place housing with care scheme in Gorleston
St Augustine's Place is a housing with care scheme in Gorleston, near Great Yarmouth, where we provide care and support to tenants who live in their own flat under a tenancy agreement with Orbit Housing.
Flats are attractive, self-contained and easy to manage. They have a kitchen area, sitting room, bathroom and bedroom. You will also find an emergency call system, fire alarm system, TV and telephone sockets in every flat.
There are communal areas within St Augustine's Place which have lounge areas where you can meet with other tenants, join in with activities or simply relax. We also have regular visits from the hairdresser. The relaxed environment at St Augustine's Place is hugely important and we want everyone to be happy, content and ultimately feel like they are at home.
St Augustine's Place is located in the coastal village of Gorleston, near to the East coast of Norfolk with good access to shops, a post office, hairdressers, a doctor's surgery and other local amenities.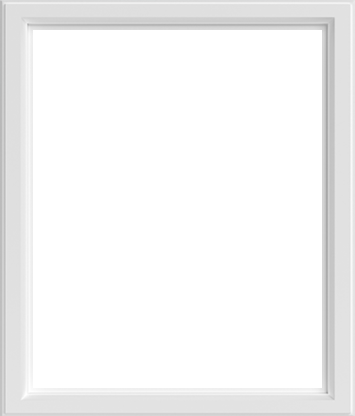 Amelia Perriss
Manager
My entire career has been within the care sector, working in various settings, starting as a Care Assistant and working my way up to be a Registered Manager. I am passionate about placing the people who live at St Augustine's Place at the centre of everything we do, and empowering staff to provide the very best quality of care.
The most rewarding part of my role is seeing people reach their own potential, leading full and meaningful lives and continuing to be as independent as they possibly can. I am proud to be part of the team at St Augustine's Place working alongside staff to deliver person-centred care and making every day a special day.
Our care services
These are the care services we provide at St Augustine's Place housing with care scheme in Gorleston
As a family we are 100% happy with St Augustine's Place. Mum moved in very recently and we could not be happier. It is alike to a family-run hotel. Every single member of staff we have dealt with has been amazing, too many to name. Several members of staff, in particular, all go that little bit extra.
Relative of tenant at St Augustine's Place – August 2019