Welcome to
Sydney House in Norfolk
Brumstead Road, Stalham NR12 9BJ
Sydney House care home
Sydney House is a residential care home in the village of Stalham, in the heart of the Norfolk Broads. The home provides short-term and full-time care and support.
At the home we pride ourselves on providing person-centred care and support. All residents have their own room, many with ensuite facilities and there are communal living rooms, dining rooms and secluded gardens. We also provide a varied programme of activities and events, helping our residents to be as involved as they wish. We are proud to be part of the local North Norfolk community and welcome visitors to the home.
To learn more about the home, please download our brochure here: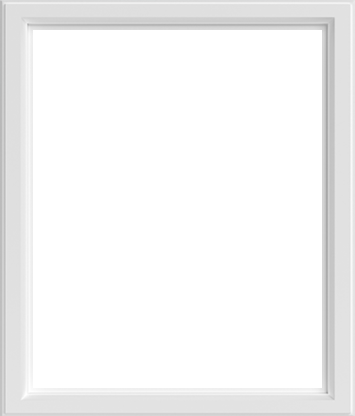 Teighan Burrows
Manager 
I have previous experience of working with children with emotional and behavioural issues, adults with learning difficulties, as well as my current experience of working with the elderly. I've been with NorseCare for nearly 15 years, working in a number of roles during that time. Progressing through NorseCare's Emerging Talent programme, I became a Deputy Manager at Sydney House, and became Manager earlier in 2019.
I believe in leading by example to ensure a high level of care is delivered at all times, and, with the support of the care team at the home, I am keen to develop the home further in the local community, focussing on delivering high quality person centred care for everyone to enjoy.
Our care services
These are the care services we provide at Sydney House care home in Stalham
My wife and I are truly pleased that my mum was a resident of Sydney House over the last few months. We honestly believe that she could not have been in more capable hands. The professionalism of all members of staff is only strengthened by their friendliness and willingness to help. We honestly believe we can never repay the debt of gratitude we owe to all members of management and staff at Sydney House.
Relative of resident – July 2019