Welcome to
The Lawns in Norfolk
Caister Road, Great Yarmouth NR30 4DQ
The Lawns housing with care scheme in Great Yarmouth
The Lawns is a housing with care scheme in Great Yarmouth, where we provide care and support to tenants who live in their own flat under a tenancy agreement with Broadland Housing.
Flats are attractive, self-contained and easy to manage. They have a kitchen area, sitting room, bathroom and bedroom. You will also find an emergency call system, fire alarm system, TV and telephone sockets in every flat.
There are communal areas within The Lawns which have lounge areas where you can meet with other tenants, join in with activities or simply relax. We also have regular visits from the hairdresser. The relaxed environment at The Lawns is hugely important and we want everyone to be happy, content and ultimately feel like they are at home.
The Lawns is located on the riverside just outside Great Yarmouth town centre with good access to shops, a post office, hairdressers, a doctor's surgery and other local amenities.
We are delighted that The Lawns received an Outstanding rating at our last CQC inspection.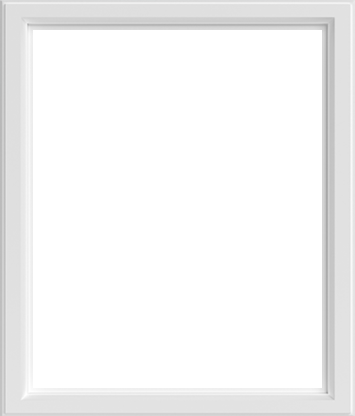 Carole Nisbett
Manager
I have worked in the care industry all my working life. I have experience of working in both residential and housing with care settings. I have been a Care Manager for 20 years, 11 of those years were spent managing a Residential Care home and then moving on to manage The Lawns. I have a Registered Managers Award and Level 4 in Health & Social Care and along with that my National Examining Board in Supervisory Management. My expertise lies with being very much a people person and having the skills to create an environment where people 'love to live and love to work'. We are extremely proud to have been awarded an overall 'Outstanding' with outstanding awarded in the Well Led, Caring and Responsive areas of the inspection.
Our care services
These are the care services we provide at The Lawns housing with care scheme in Great Yarmouth
Mum recently moved to The Lawns, the staff have been welcoming since day one. Mum has a new lease of life enjoying the activities and mixing with other residents. She has her lunch cooked daily. It is such a relief to her family knowing she is being looked after so well.
Relative of tenant at The Lawns – June 2019