Welcome to
The Meadows in Norfolk
Ladysmock Way, Norwich NR5 9BF
The Meadows housing with care scheme in Norwich
The Meadows is a housing with care scheme in Norwich, where we provide care and support to tenants who live in their own flat under a tenancy agreement with Saffron Housing.
Flats are attractive, self-contained and easy to manage. They have a kitchen area, sitting room, bathroom and bedroom. You will also find an emergency call system, fire alarm system, TV and telephone sockets in every flat.
There are communal areas within The Meadows and as part of the wider Bowthorpe Care Village, which has lounges where you can meet with other tenants, join in with activities or simply relax in peace and quiet. We also have a hairdresser's salon and small shop. The environment that we create at The Meadows is hugely important and we want everyone to be happy, relaxed and ultimately feel like they are at home.
There is an area of The Meadows with a number of flats where we provide specialist care and support for people living with dementia.
The Meadows is located in Bowthorpe to the west of Norwich city centre and is part of the Bowthorpe Care Village which has a shop, library, hairdressers and restaurant. A full activities programme is available as well as organised trips.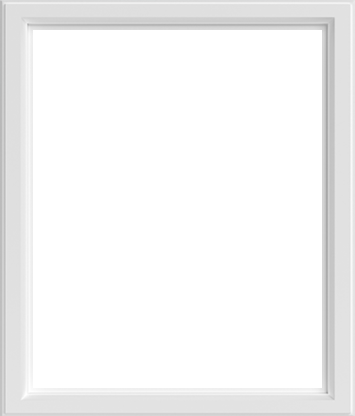 Cherry Peters
Manager
I started my career in social care at the age of 19 and have worked for NorseCare since 2013.
I began working at The Meadows when the scheme first opened as a Team Leader and since this time, my knowledge has grown and passion for the scheme has been shown and I am now proudly in post at the Registered Manager.
I love my role and supporting our care staff to be able to provide the best service possible to all living at The Meadows, enabling independence and positive experiences.
Our care services
These are the care services we provide at The Meadows housing with care scheme in Norwich
Both of my parents moved into The Meadows in May 2018. My mother requiring full-time care around the clock but allowing my dad to remain independent; with assistance on hand if required. Prior to the move, I was deeply concerned with both of my parents' future; concerning their overall health and well-being. However, from the outset and with my parents slowly adjusting to their new homely surroundings, I can rest assured that both parents receive the assistance they richly deserve; ultimately a new lease of life to enjoy for my dad. From the outset, I was pleasantly surprised by the outstanding facilities provided. All staff are kind-hearted, considerate and effective in communication, very friendly to chat with and more importantly supportive to both of my parents; exemplary from the top of the management tree, through the Team Leaders and ultimately the care staff who are at the coal face; true unknown warriors who do not receive enough justified credit where it's due.
Relative of tenants – August 2019