Welcome to
Weaver's Court in Norfolk
Mount Street, Diss IP22 4QH
Weaver's Court housing with care scheme in South Norfolk
Weaver's Court is a housing with care scheme in Diss, where we provide care and support to tenants who live in their own flat under a tenancy agreement with Saffron Housing.
Flats are attractive, self-contained and easy to manage. They have a kitchen area, sitting room, bathroom and bedroom. You will also find an emergency call system, fire alarm system, TV and telephone sockets in every flat.
There are communal areas within Weaver's Court which have lounge areas where you can meet with other tenants, join in with activities or simply relax. We also have regular visits from the hairdresser. The relaxed environment at Weaver's Court is hugely important and we want everyone to be happy, content and ultimately feel like they are at home.
Weaver's Court is located just outside Diss town centre with good access to shops, a post office, hairdressers, a doctor's surgery and other local amenities.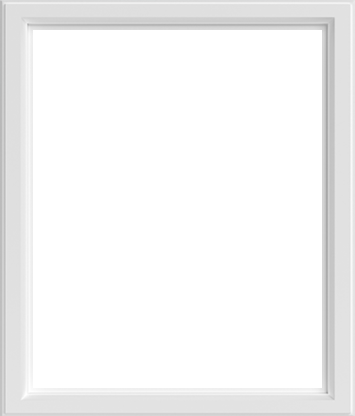 Laura Campbell
Manager
I have worked in care for over 20 years. Over the last 10 years, I have been fortunate enough to experience most aspects of care, working in a Learning Disability care home, trained care staff, managed live in and home carers. Managing Weaver's Court is an honour and I'm proud to say I love my job. I have a strong and passionate team behind me and we are passionate about supporting the people living at the scheme.
Our care services
These are the care services we provide at Weaver's Court housing with care scheme in Diss
I have been here for four months, and the care has been excellent and the staff extremely friendly and caring.
Tenant at Weaver's Court – October 2019