Welcome to
Woodlands in Norfolk
Grimston Road, South Wootton, King's Lynn PE30 3HU
Woodlands care home
Woodlands is our residential care home in the village of South Wootton, near King's Lynn in West Norfolk. The home provides short-term and full-time care and support, including specialist care and support for people living with dementia.
At the home we pride ourselves on providing person-centred care and support. All residents have their own room, many with ensuite facilities and there are communal living rooms, dining rooms and secluded gardens. We also provide a varied programme of activities and events, helping our residents to be as involved as they wish. We are proud to be part of the local West Norfolk community and welcome visitors to the home.
To learn more about the home, please download our brochure here: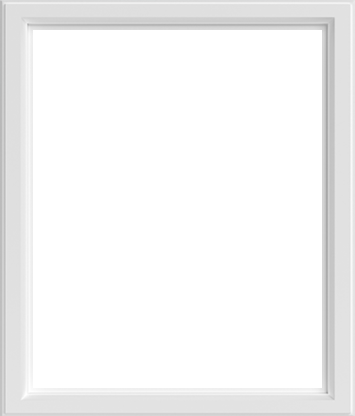 Serena Hill
Manager
I have worked within the care sector for 25 years, working with NorseCare for 18 years. I have had many roles, starting out as a care assistant, and was a Deputy Manager for four years before taking on the Management role, moving to Woodlands in March 2018.
I am very passionate about the delivery of high quality care of the residents. It is a privilege to work alongside those that live at Woodlands, and the dedicated staff team who work here.
Our care services
These are the care services we provide at Woodlands care home in King's Lynn
"My father has been in Woodlands for over a year and my brother and I are very impressed with how he is looked after, nothing seems too much trouble for the staff. I went last week to a residents' meeting as I hadn't been to one before, and it was lovely to see how happy the residents were. The manager and her team only think of the residents – as it should be. Very happy."
Relative of resident – September 2019