International Woman's Day 2023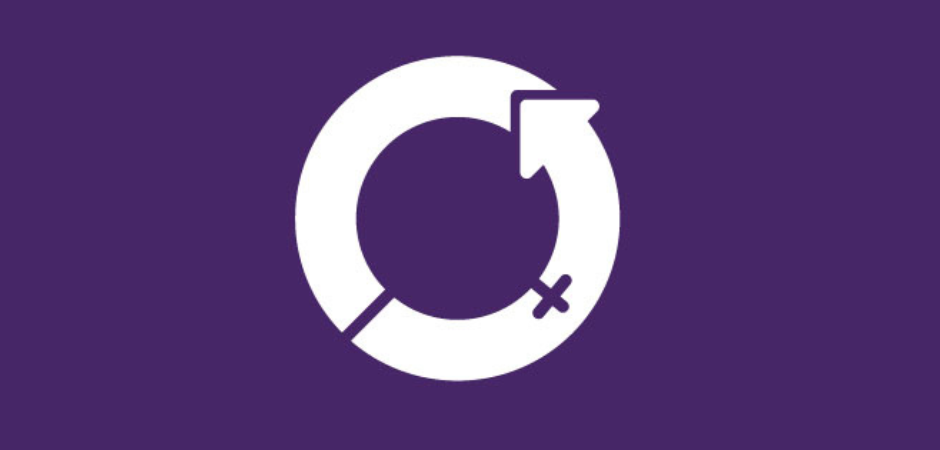 International Woman's Day is an annual holiday celebrated across the globe. It takes place every 8 March with the purpose of highlighting issues revolving around gender equality and the protection of women against abuse and violence. Including reproductive rights. International Woman's Day originated back in New York City. 8 March 1857. On this date, female textile workers protested unfair working conditions and unequal rights for women. This was one of the first ever organised strikes by working women.
The theme of International Women's Day this year in 2023 is #EmbraceEquity. The International Woman's Day website tells us the theme was chosen as equal opportunities are not enough. True inclusion requires equitable actions. Through equity, we can create a truly inclusive world. Play your part by calling out discrimination and seeking out inclusion. Embrace equity on 8 March and every day. Be part of the movement and find out how you can get involved over on the International Woman's Day official website.