Navigating Netflix: A guide for seniors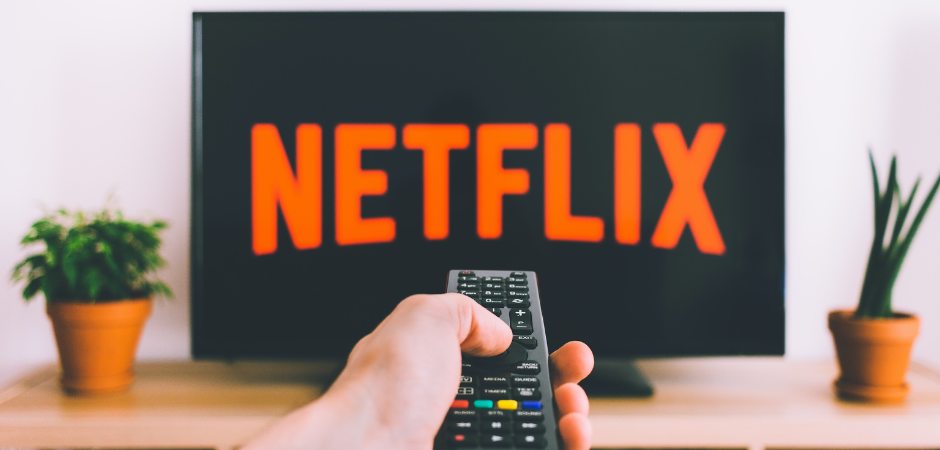 Navigating online platforms can sometimes be overwhelming, especially for seniors who may be less familiar with technology. This comprehensive guide aims to empower you to make the most of the Netflix experience. We'll be providing practical tips and step-by-step instructions to help you access and enjoy your favourite movies and TV shows effortlessly.
Setting up Netflix
The first step is to set up a Netflix account. Start by visiting the Netflix website (www.netflix.com) on your computer or using the Netflix app on a tablet or smartphone.
Click on "Sign Up" or "Create Account" and follow the prompts to enter your personal information and payment details.
Choose a subscription plan that suits your preferences and budget.
Set up a username and password for your Netflix account that will be memorable to you.
Once your account is created, you can access Netflix on various devices such as smart TVs or smartphones.
Navigating Netflix
Once you have set up your Netflix account, it's time to explore! Here's how to navigate it.
On the home screen, you'll find personalised recommendations based on your viewing history. Scroll through the categories to discover new shows and movies.
Use the search bar to find specific titles or genres.
Browse different categories like "Popular on Netflix" or "Trending" to discover popular content.
To select a title, simply click or tap on its thumbnail image.
Learn how to use the playback controls, such as play/pause, rewind, and fast forward.
Customise subtitles and audio settings to suit your preferences.
Create multiple user profiles to personalise recommendations and keep track of individual watch histories.
Discovering content
Netflix offers an extensive library of content to cater to a wide range of interests. Here are some ways to discover new shows and movies:
Explore the "Top Picks for You" section, which suggests titles based on your viewing habits.
Browse different genres, such as comedy, drama, documentaries, or action, to find content that aligns with your preferences.
Check out Netflix's own recommendations, curated lists, and "Netflix Originals" that offer exclusive and critically acclaimed shows and movies.
Use the "My List" feature to save titles for future viewing.
Read synopsis, reviews, and ratings to make informed decisions about what to watch.
Accessibility features
Netflix provides several accessibility features to enhance the viewing experience for individuals with hearing or visual impairments:
Closed captions: Enable subtitles for better comprehension, especially if you have difficulty hearing dialogue.
Audio descriptions: Select titles offer audio descriptions that provide narrated descriptions of visual elements for visually impaired individuals.
Customisable subtitles: Adjust the font size, colour, and style of subtitles to improve readability.
Streaming entertainment has become a popular pastime, and Netflix offers an array of content to cater to every taste. By following this comprehensive guide, seniors can confidently navigate the Netflix platform and discover new shows and movies.
Remember, technology is a great tool, and with a little guidance, seniors can embrace streaming entertainment and stay connected. Happy streaming!