Top 5 Cars for Older Drivers in the UK: Safety and Comfort in Mind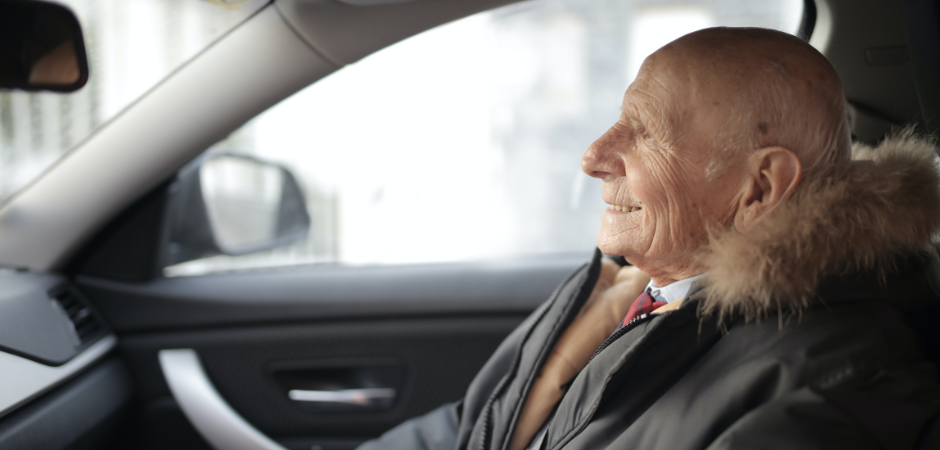 As we age, our driving needs may change. Safety becomes a top priority. Choosing the right car is essential for older drivers to ensure comfortable and secure journeys. In this blog post, we will explore the top 5 cars suitable for older drivers in the UK, focusing on safety features, ease of handling, and overall comfort.
Honda Jazz
The Honda Jazz is a popular choice among older drivers due to its practicality and safety features. With excellent visibility and a spacious interior, getting in and out of the car is hassle-free. The Jazz comes equipped with Honda's "Magic Seats," allowing for easy access to the rear seats. Advanced safety features, such as collision mitigation braking and lane-keeping assist, make this car a safe option for older drivers.
Toyota Prius
The Toyota Prius is renowned for its fuel efficiency and hybrid technology, making it an eco-friendly option for environmentally-conscious older drivers. Its quiet and smooth driving experience ensures a relaxing journey. The Prius also has advanced safety features like adaptive cruise control and automatic emergency braking, providing additional peace of mind on the road.
Ford Focus
The Ford Focus is a well-rounded choice for older drivers seeking a comfortable and reliable car. It offers excellent driving dynamics, easy-to-use controls, and supportive seating. The Focus comes with Ford's Co-Pilot360 system, including blind-spot monitoring and cross-traffic alert, enhancing safety during manoeuvres and changing lanes.
Subaru Forester
The Subaru Forester is an excellent option for older drivers who prioritise safety and ruggedness. Its high driving position and large windows allow for better visibility. The Forester is equipped with Subaru's EyeSight driver-assistance system, which includes pre-collision braking, lane-keep assist, and adaptive cruise control, ensuring a secure driving experience.
Kia Soul
The Kia Soul is a compact crossover that offers style and practicality for older drivers. Its boxy shape provides ample headroom and legroom, making it easy to get in and out of the car. The Soul's user-friendly infotainment system and clear instrument panel ensure a hassle-free driving experience. Additionally, it comes with essential safety features like rear cross-traffic alert and blind-spot detection.
As we navigate the roads in our later years, investing in a car that prioritises our well-being is a wise decision. These top 5 cars offer a combination of practicality and safety, ensuring that older drivers can continue to enjoy their driving experience with confidence and peace of mind.