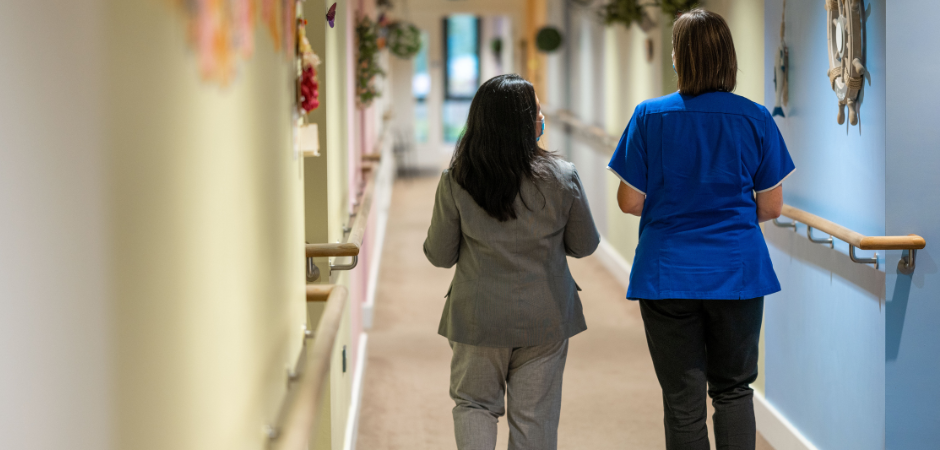 A carer's main job is to ensure people are cared for. However, a great carer's responsibilities go far beyond the minimum. A good carer can build a real connection with those they care for. They can make them feel valued, important and, above all, safe. It isn't always easy for those in need to be accepting to care. A great carer can make those in need feel more comfortable and receptive. There are many qualities being a great carer encompasses and today we're going to be going over the main ones.
Respect
Above all, respect is of the utmost importance when responsible for caring for another person. Regardless of another person's circumstances and lifestyle, a good carer will ensure they are treated with respect all throughout the care they receive.
Experience
The more you do something, the more second nature it becomes. For some, caring for others is a skill that comes naturally. If it doesn't, luckily it can be developed over time.  A great carer has the experience to have developed adaptability. Sometimes, within caregiving, scenarios can be unpredictable. An experienced carer will be able to react quickly under time constraints and problem-solve efficiently.
Patience
Sometimes, those who require care need a little bit of extra time and attention. Especially those who live with dementia or mobility issues. As a carer, there are often lots of tasks to complete but a good carer can make people feel unrushed and extend empathy and understanding.
Positivity
Those who need care are often experiencing difficulties with their health and wellbeing. For many, this can be a difficult time in their lives, and it can be difficult to remain positive. A good carer will be able to provide emotional support and a positive outlook. Helping people find things to appreciate and look forward to. Having people who can do this can really benefit an individual's mental health.
At NorseCare, our core values are compassion, aspiration, respect and empowering. We ensure these are at the forefront of everything we do. Do you think you could be a good carer? Click here to view our current vacancies and begin your career in care.